AL AIN EVANGELICAL CONGREGATION
DISCIPLING THE NATIONS ONE LIFE AT A TIME
Al Ain Evangelical Congregation (AAEC) is a place for everyone. A multicultural, inter-denominational, evangelical, Bible-believing church.
Discipleship is our passion; to see all people come to a saving knowledge of the Lord Jesus Christ, discipling the nations, one life at a time for practical Christian living and personal relationships with Jesus Christ.
Join us live on Saturdays at 11:00am and Sundays at 9:00am for an unforgettable worship experience in the presence of our God.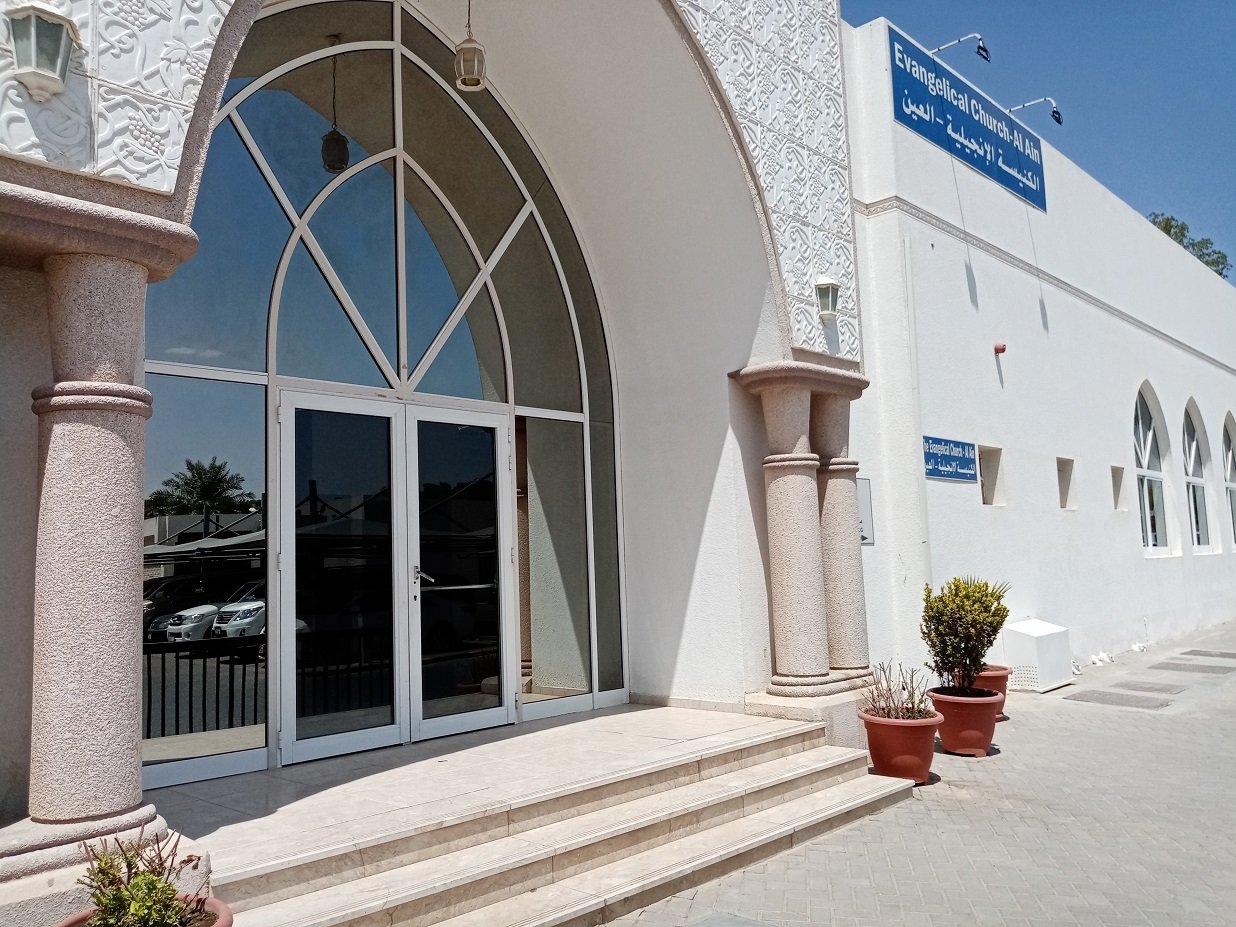 Have any questions or concerns? Need to talk to someone? You are more than welcome to reach us on any of our channels on how we can help.