Meet our leadership
Dave Peacock - Senior Pastor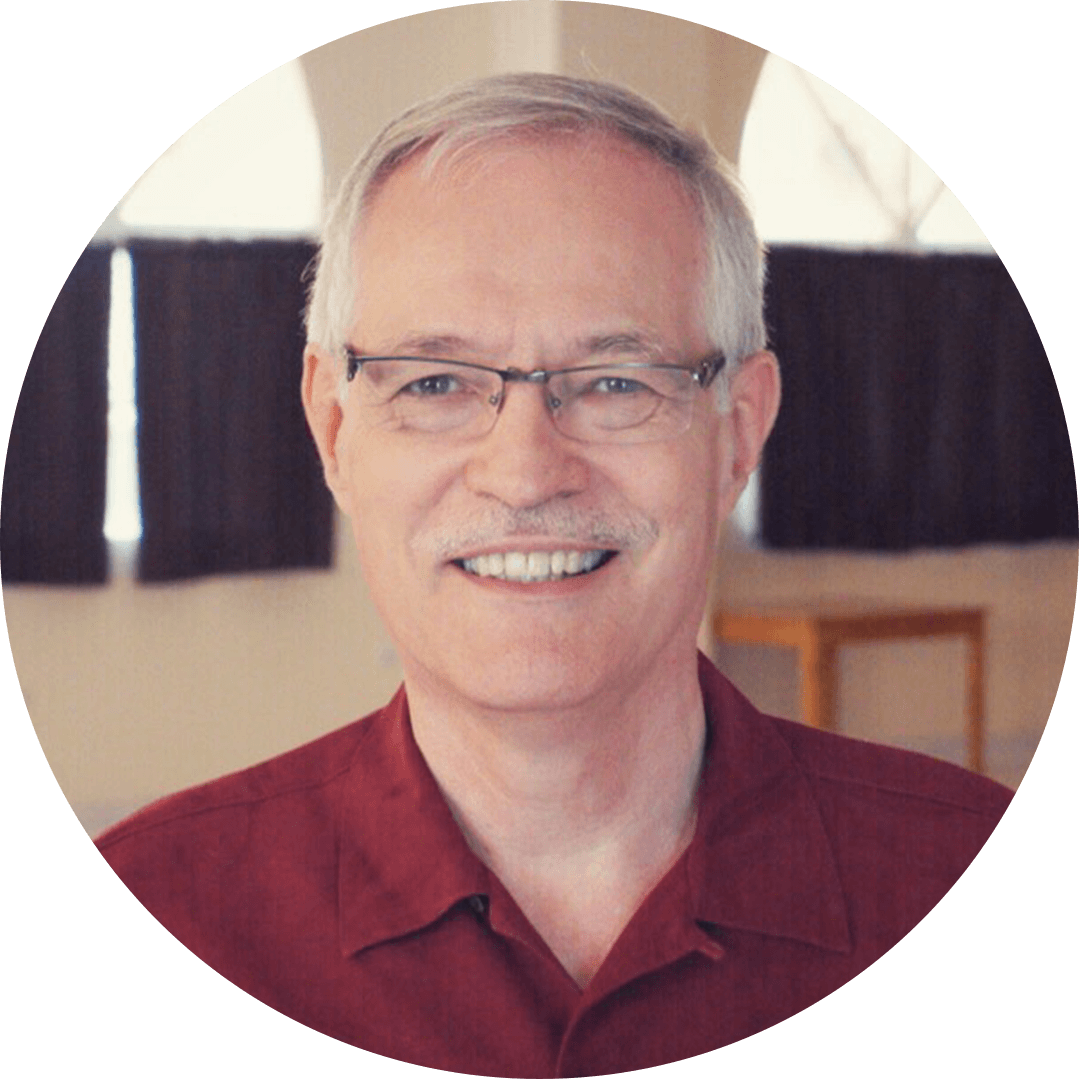 Helen Taunga - Office Manager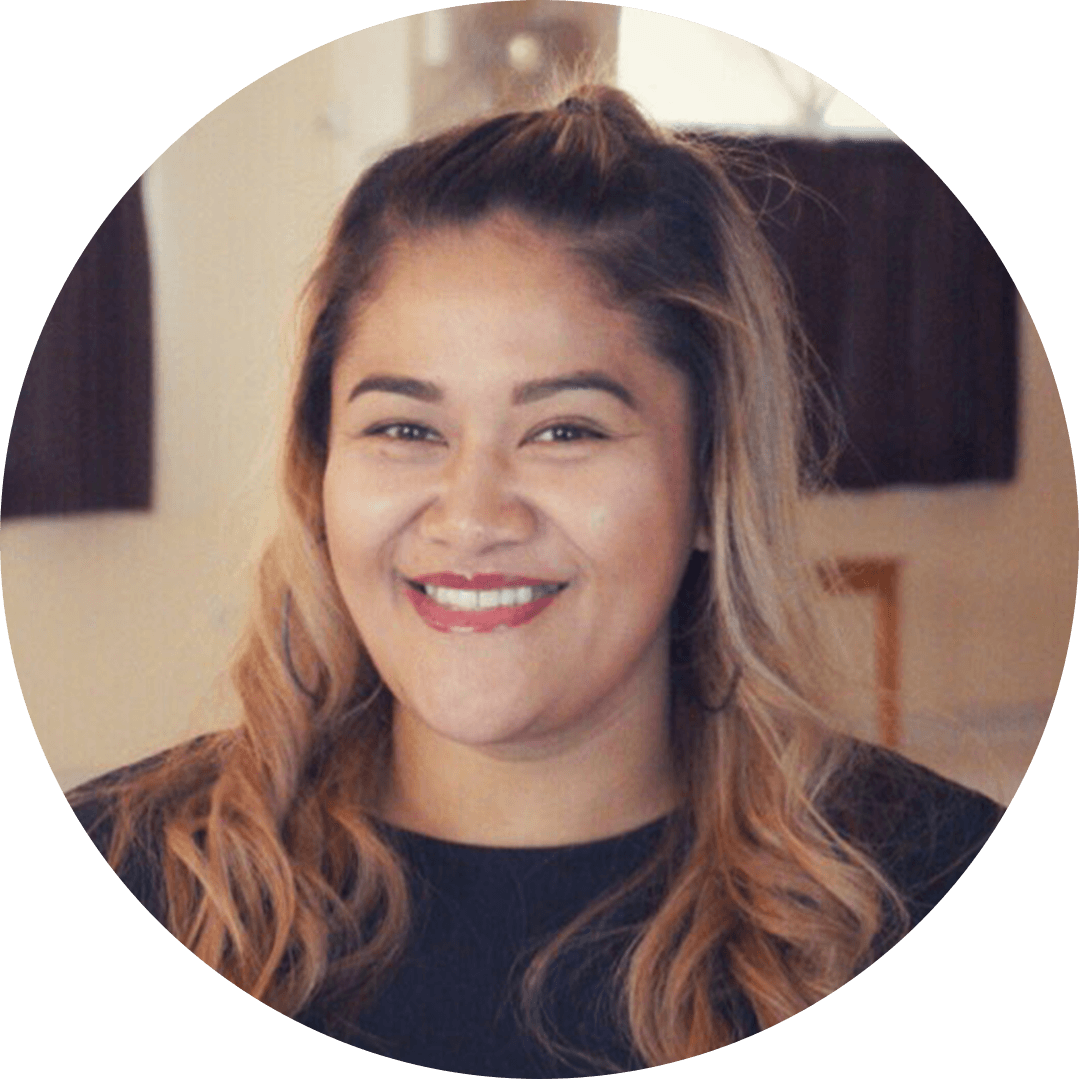 Helen operates as the Office Manager at AAEC with many different facets to her role. Helen's passion is to creatively worship God in everything that she does. Helen and her handsome husband George have four kids and hail from the beautiful countries of New Zealand, Samoa and Tonga.
When you don't see Helen busting her moves out during worship, you'll find her actively participating in sports at the Al Ain Amblers Rugby Club.
Sage Gramby - Children's Ministry Director
Don and Sage have been married for thirty-two years; labouring together and raising their family in the Lord. They have been blessed to serve our Lord for thirty years. In this time, they have worked in many ministries; teaching all ages the gospel.
During the early years she worked over sixteen years in early child development, teaching and developing curriculum for all ages. Her later years she worked for 15 years in the Department of Health & Human Services for North Carolina, developing work programs for children with special needs. Sage and Don count it all joy to be here with the families at AAEC, working together in the Lord.
Odoardo Brito - Student Ministry Director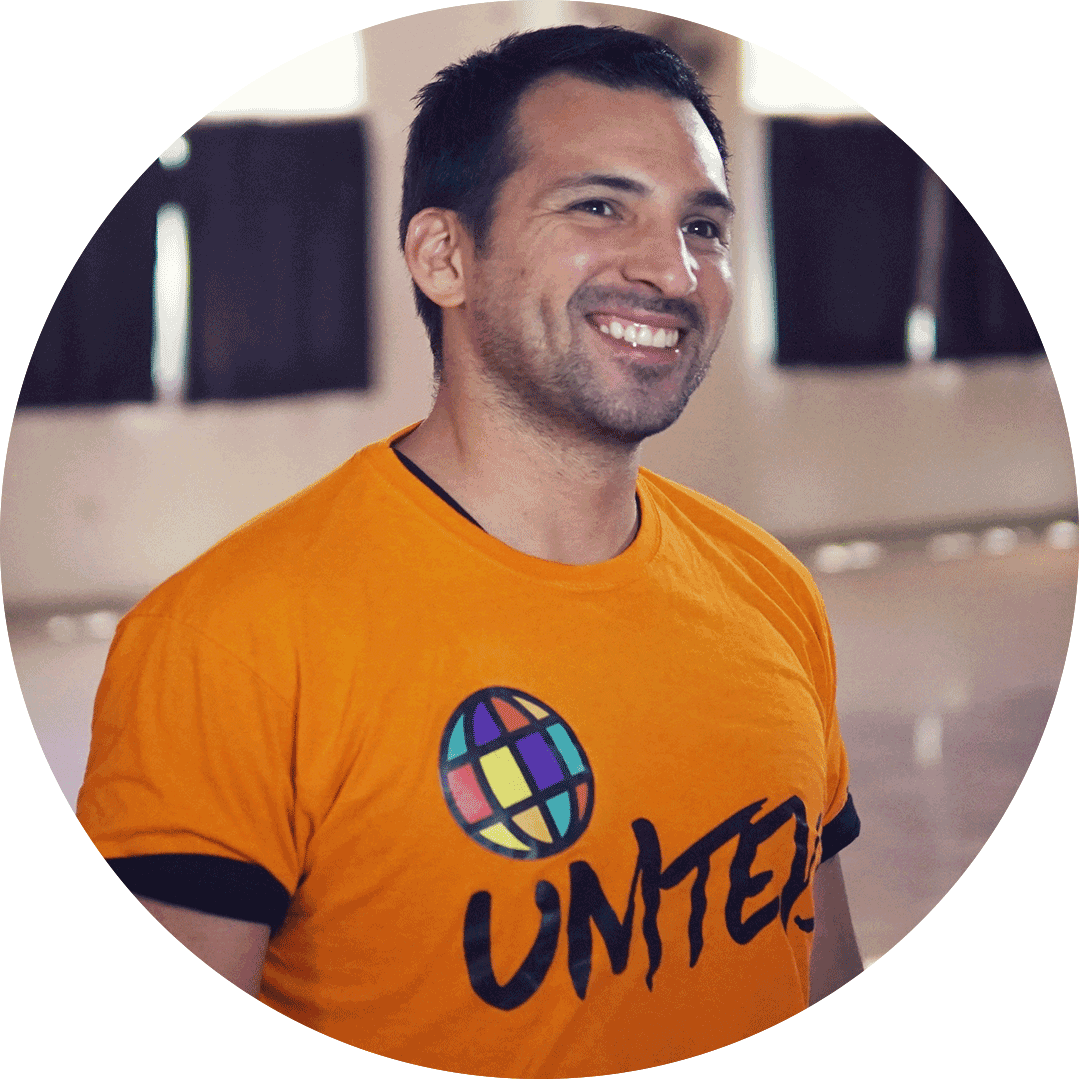 Odi loves his wife Lily, and his family. Both of them are from Venezuela, just around the corner. Odi and Lily have been married for 4 years now and their first baby is currently on his way.
As youth ministers, their biblical purpose is to empower and raise up new generations of young leaders, in love with Jesus, compassionate and intentional with the people around them.
They both take great pleasure in spending time with the youth, going to the beach, watching movies, reading and worshiping while cooking or doing chores. Odi loves sports and Lily loves dancing. They also serve in Youth for Christ; traveling, connecting, and equipping youth leaders for the ministry in the UAE.
Bruno Scheepers - Worship Director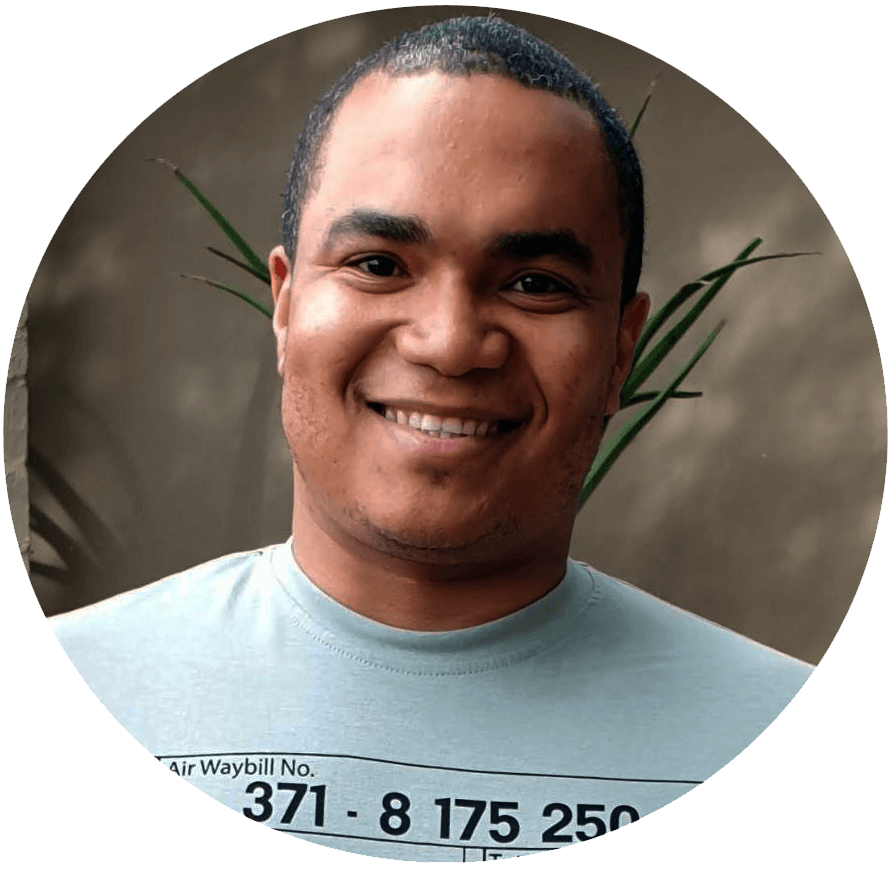 Bruno has recently joined the team as the worship director at AAEC. He has been involved in many ministries over the past two decades but the worship ministry has always been his number one passion. He is a zealous worshipper and can always be heard singing songs of praise (just ask his family).
Bruno has a Diploma in Theology and a Bachelor's Degree in Computer Science.
He is from Durban, South Africa but has been living in Al Ain with his family since 2015. His hobbies include reading, coding, playing video games and spending time with family and friends.
Shefinth John - Media Intern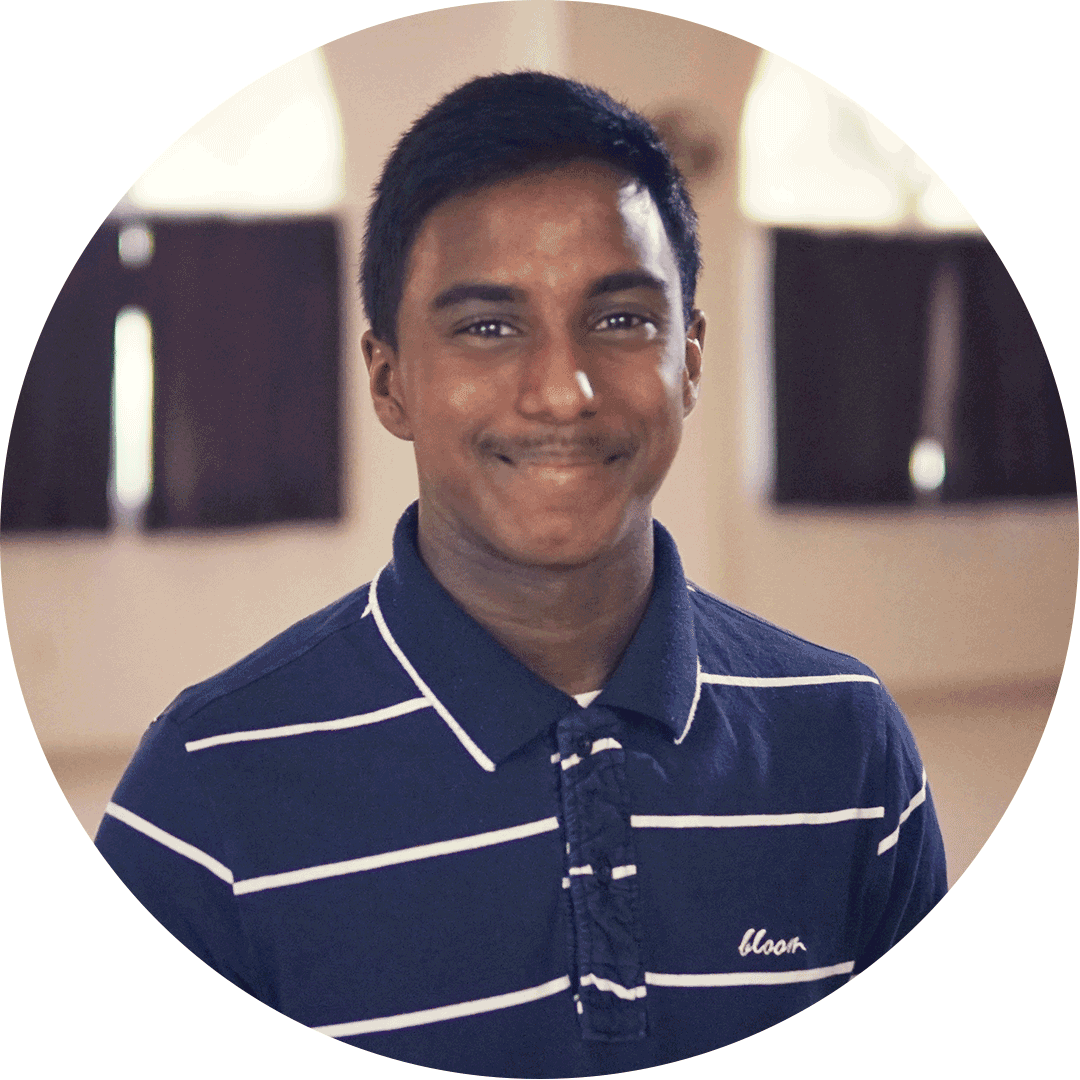 Danie Flemming - Ministry Intern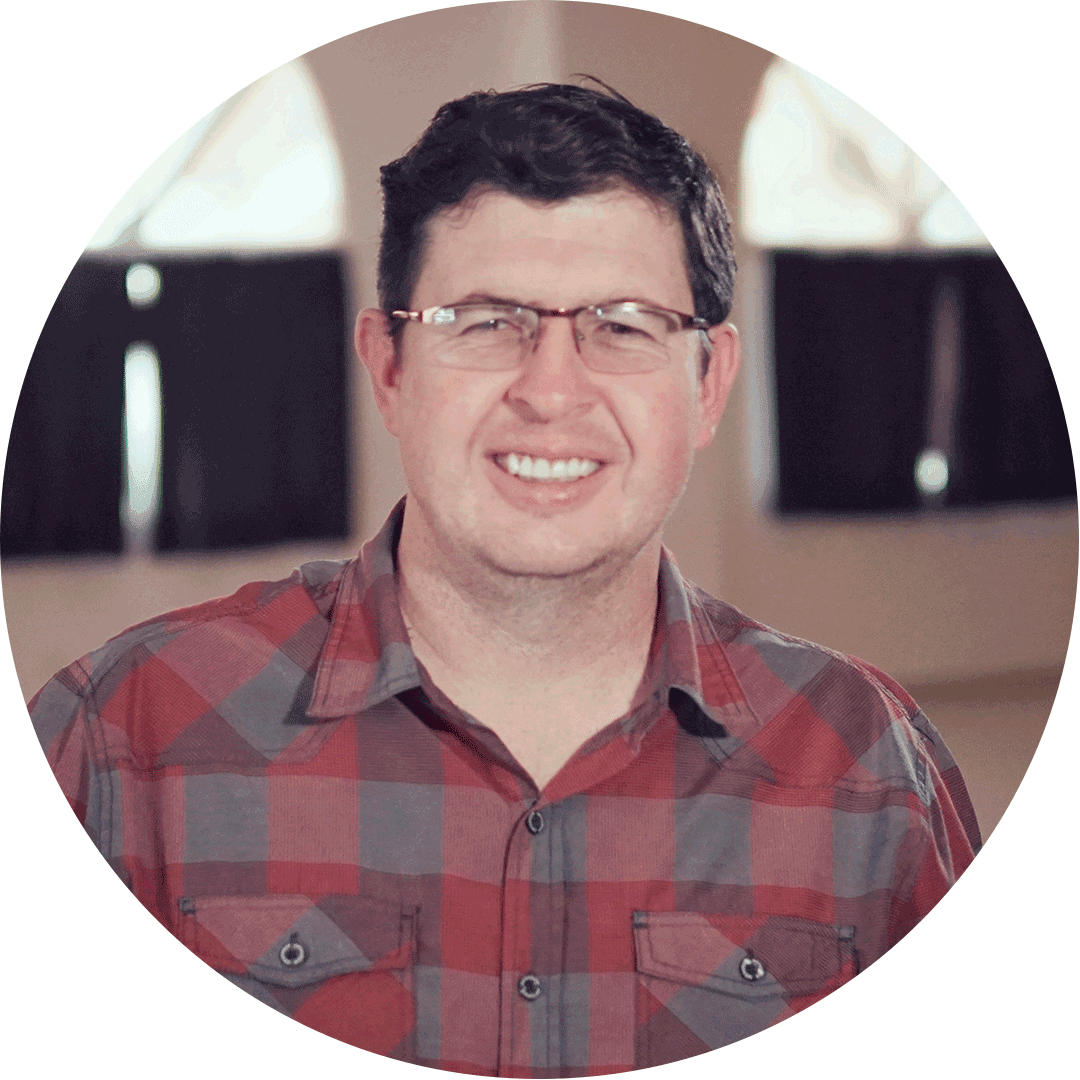 Danie has recently joined the team as ministry intern. He is part of the media team of AAEC. He comes from the beautiful country of South Africa. He moved to Al Ain with his lovely wife Elmien, who is a KG2 teacher.
Danie is passionate about being creative through media and enjoys experimenting with food. He has 15 years experience in church media and looking forward to many more years in service of God.
Amos Brian - Ministry Intern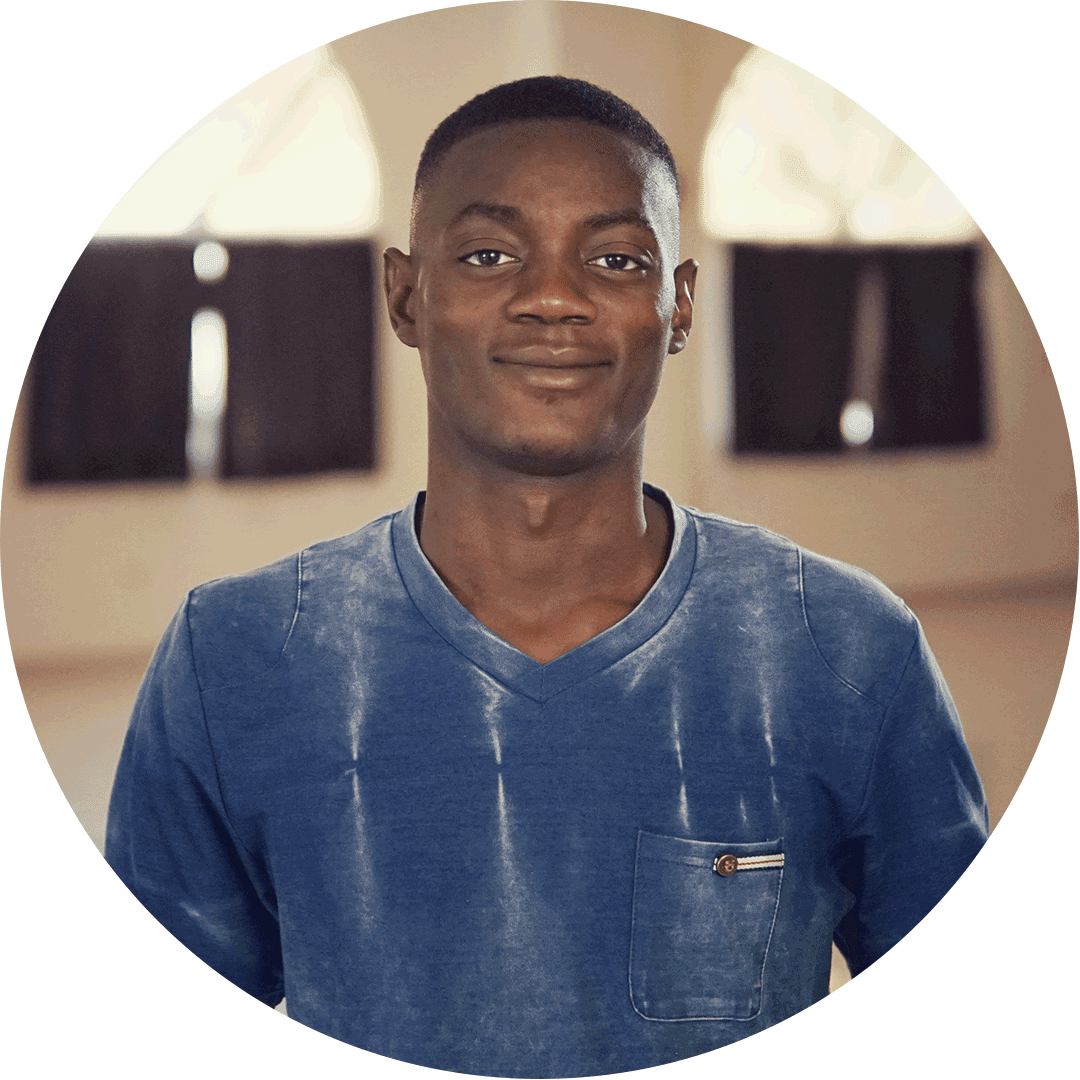 Amos is from Uganda and has been at AAEC since 2016. He leads the men's camp under Project Harvest at AAEC. His passion is to share the Love of Christ in the abandoned worker's villages with no access to churches. He loves football and used to play professionally for Nairobi City Stars in Kenya before coming to AAEC. His favourite food is posho and beans.