Meet our leadership
Dave Peacock - Senior Pastor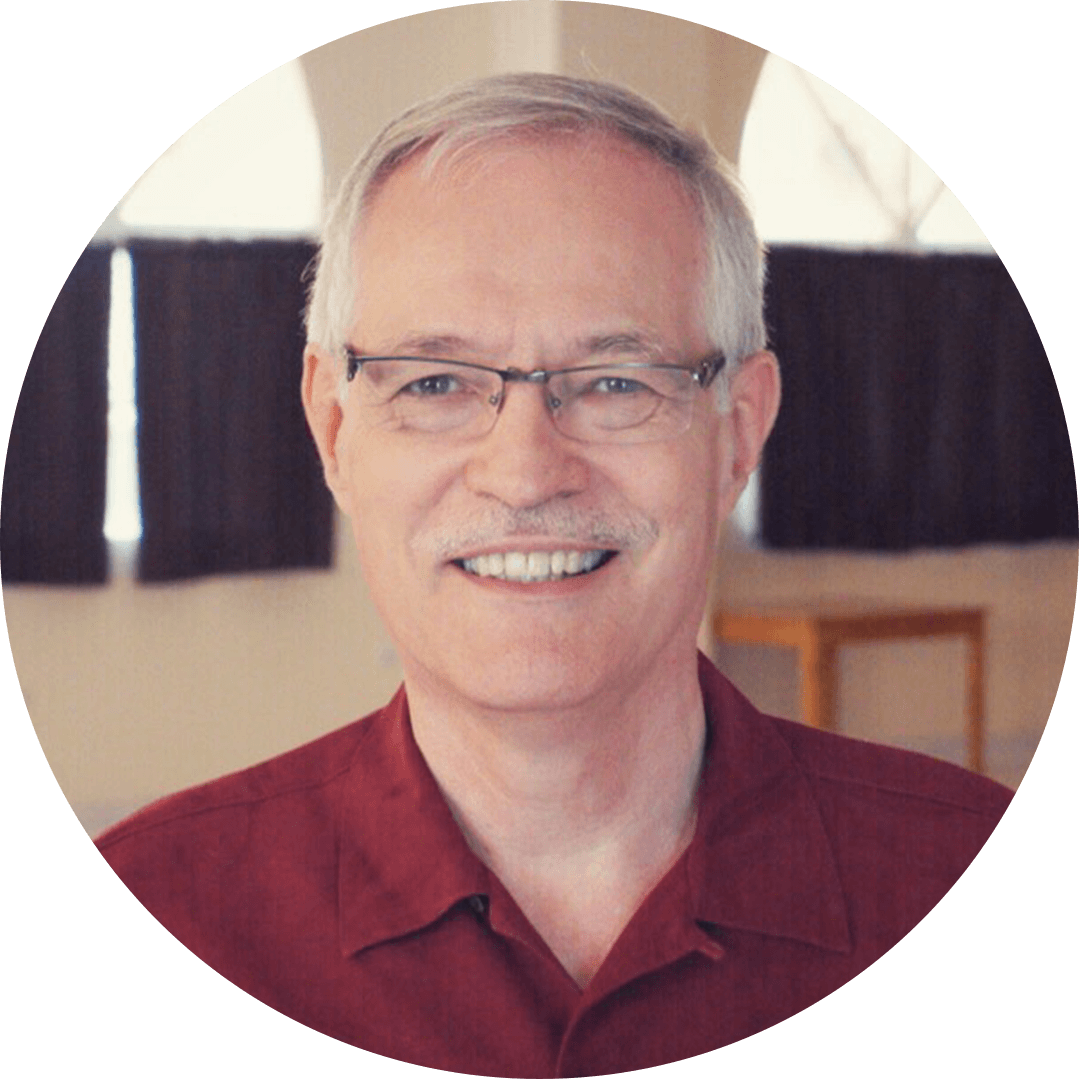 Funmi Attoye - Children's Ministry Coordinator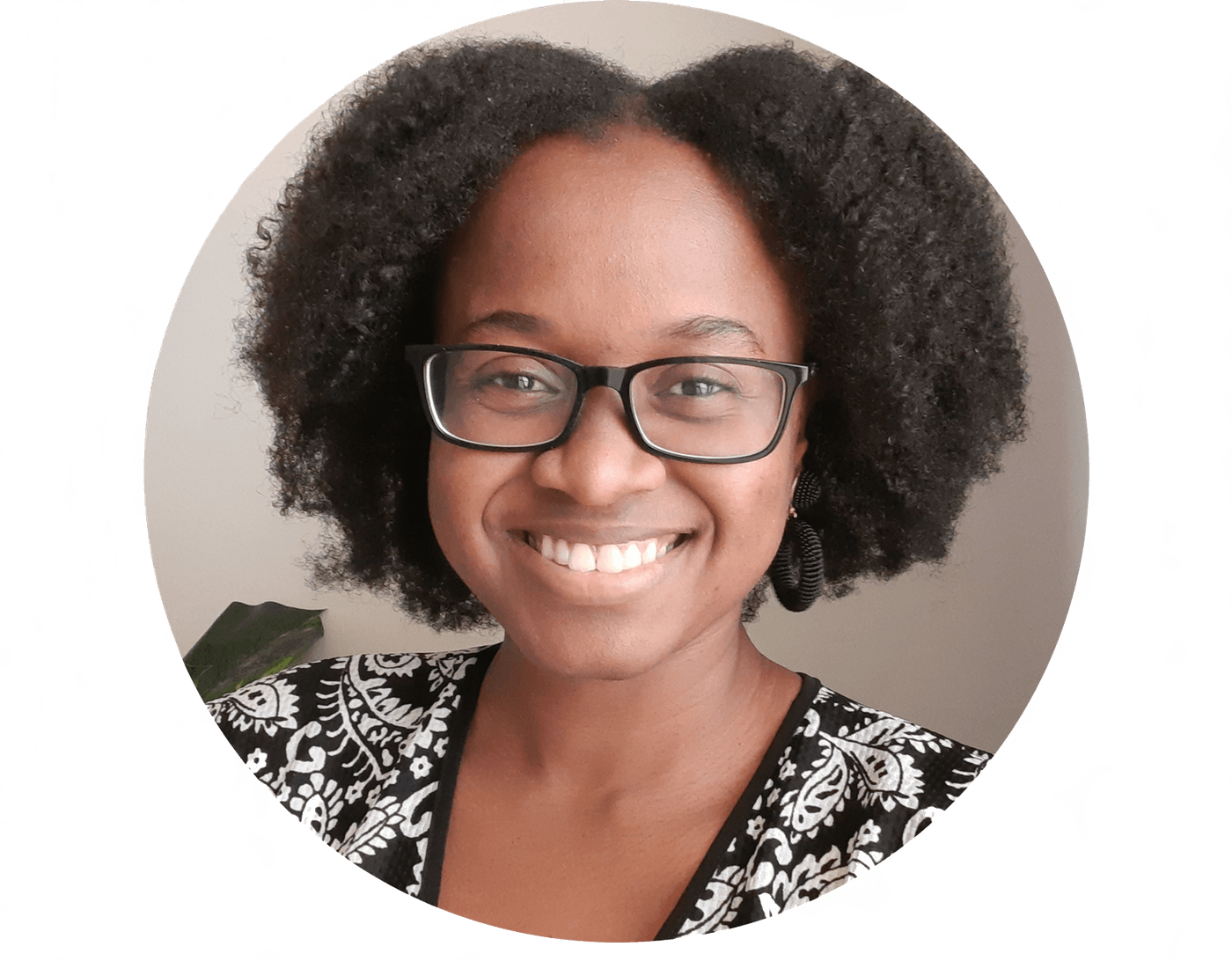 Funmi Attoye joined the AAEC Leadership Team in 2021 as the Children's Ministry Coordinator. She has actively served in the Children's Ministry since 2013 and has worked in early years teaching and curriculum development.
Funmi and her husband, Daniel, have been married since 2015 and are passionate about teaching and sharing God's word with children of all ages. They are blessed with their precious daughter, Hadassah and their son Joshua. With a heart to raise their family in line with God's word, Funmi and Daniel are honored to help other families in doing the same, while they serve in the Children's Ministry.
Bruno Scheepers - Worship Director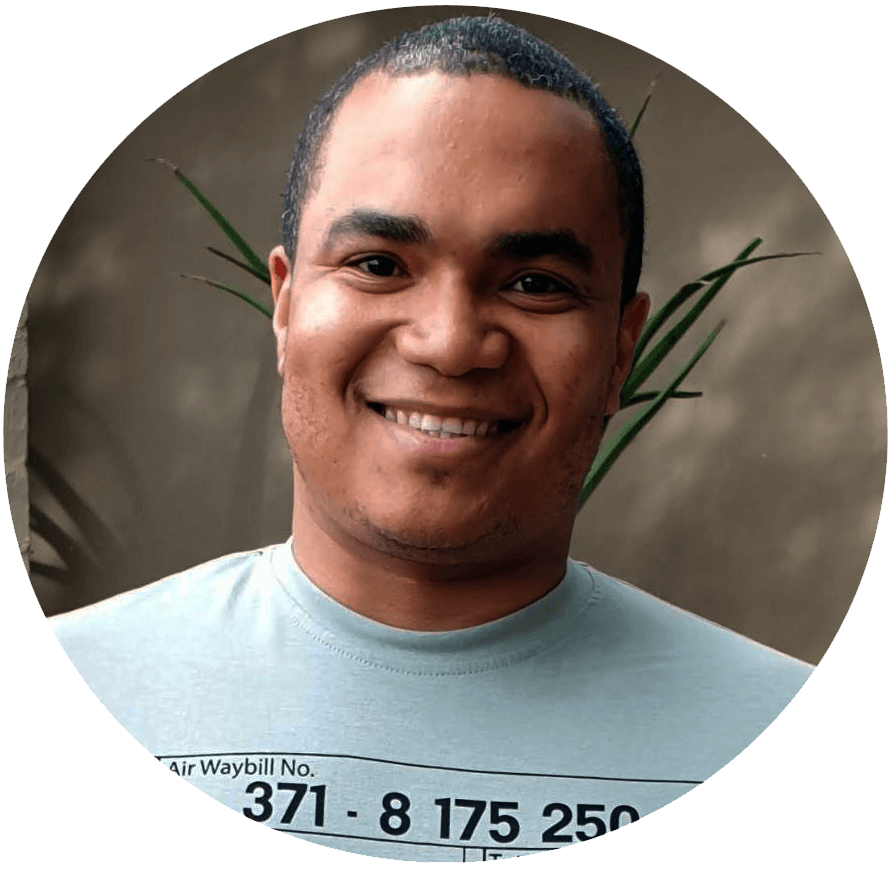 Bruno has recently joined the team as the worship director at AAEC. He has been involved in many ministries over the past two decades but the worship ministry has always been his number one passion. He is a zealous worshipper and can always be heard singing songs of praise (just ask his family).
Bruno has a Diploma in Theology and a Bachelor's Degree in Computer Science.
He is from Durban, South Africa but has been living in Al Ain with his family since 2015. His hobbies include reading, coding, playing video games and spending time with family and friends.
Shefinth John - Media Intern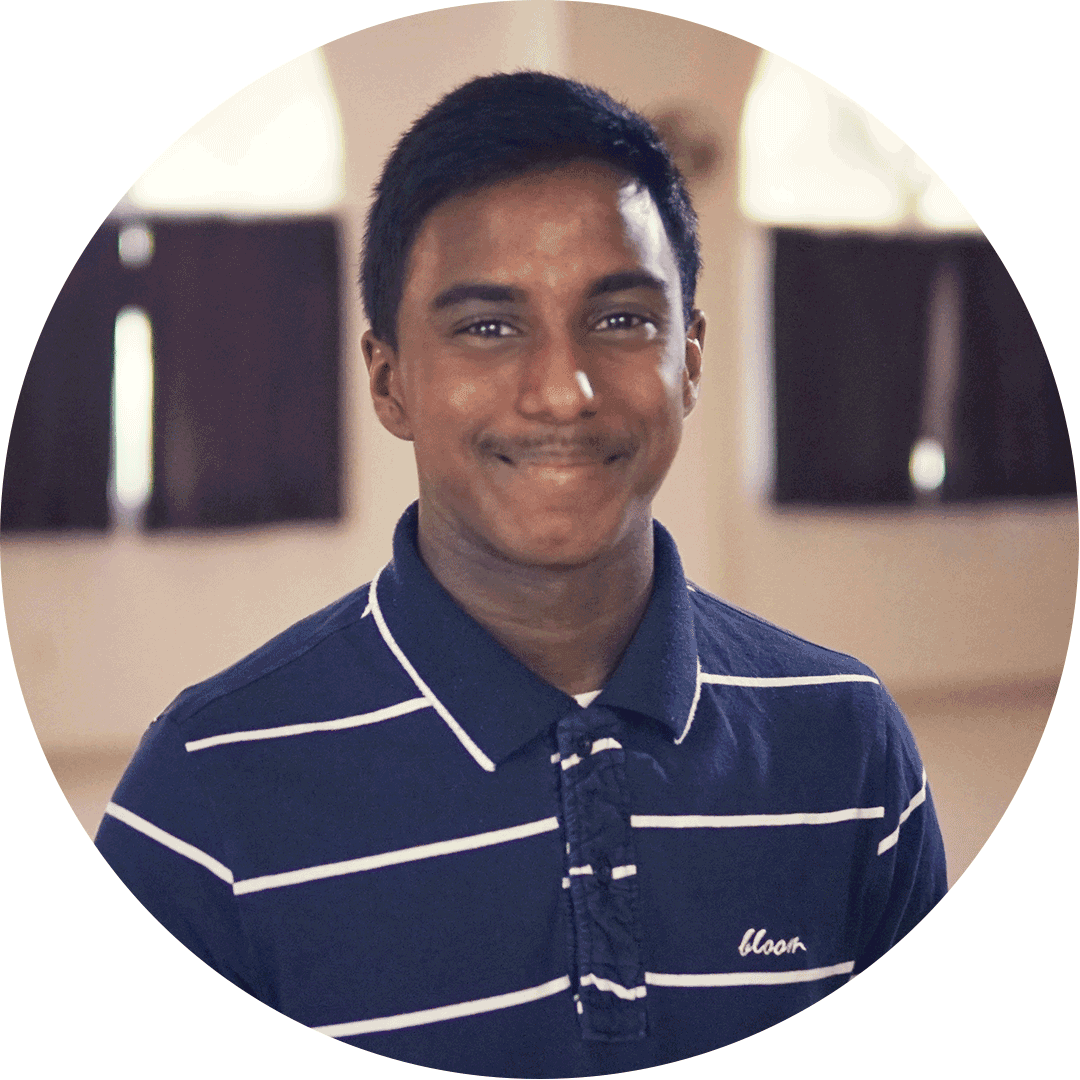 Danie Flemming - Student Ministry Coordinator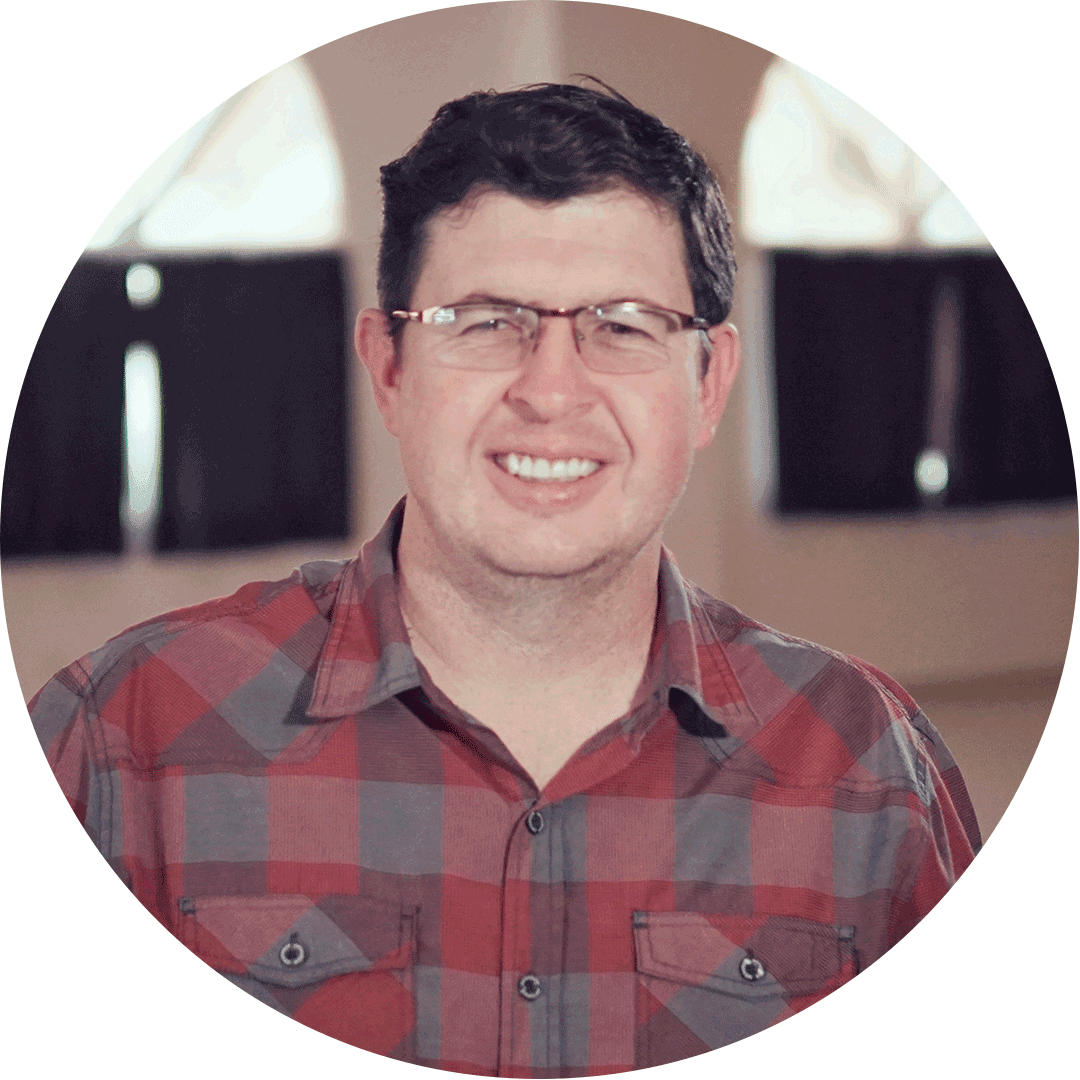 Danie is heading the Student Ministry as the newly appointed coordinator. He and his lovely wife Elmien will be teaming up for this great task. He comes from the beautiful country of South Africa. He moved to Al Ain in 2019 with his lovely wife Elmien, who is a Grade 3 teacher.
Danie is passionate about young people, being creative through media, and enjoys experimenting with food. He has 15 years of experience in church media and quite a few years working with the youth and looking forward to many more years in the service of God.
Amos Brian - Ministry Intern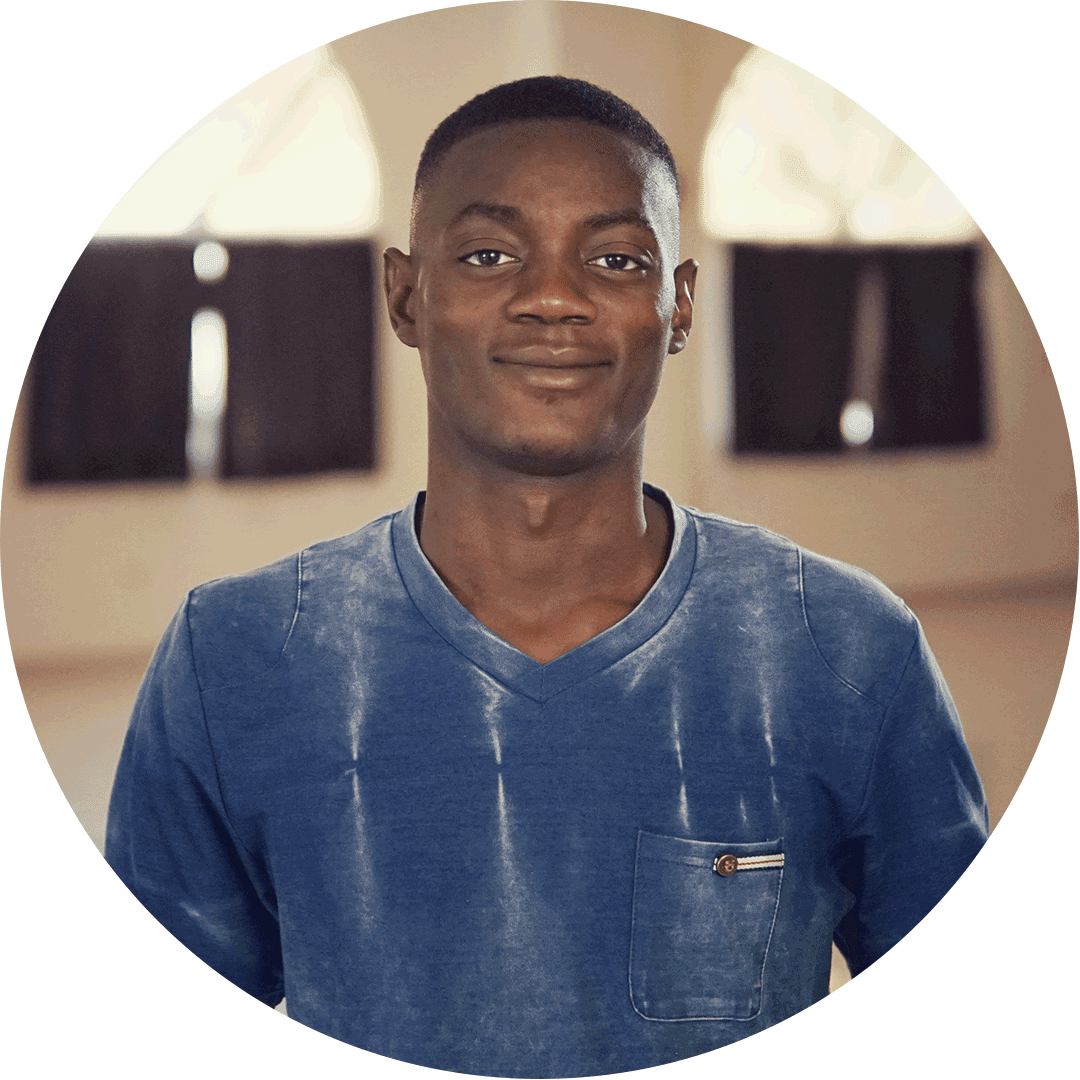 Amos is from Uganda and has been at AAEC since 2016. He leads the men's camp under Project Harvest at AAEC. His passion is to share the Love of Christ in the abandoned worker's villages with no access to churches. He loves football and used to play professionally for Nairobi City Stars in Kenya before coming to AAEC. His favourite food is posho and beans.
Prem Ale Magar - Worship Intern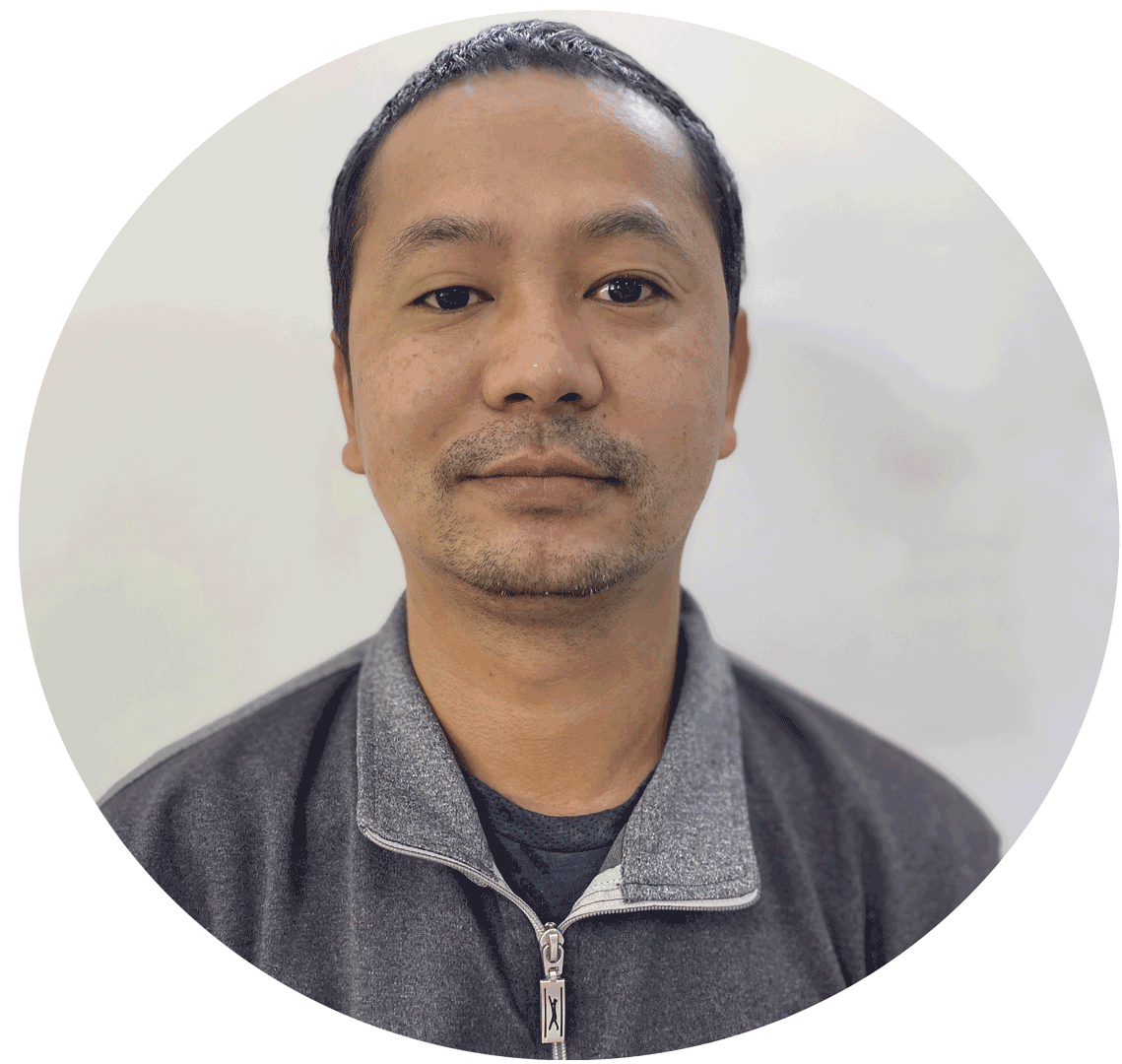 Prem has recently become part of the Worship Ministry and is assisting Bruno as a worship intern. He hails from the beautiful country of Nepal and has 4 sisters and 1 brother. For the past 11 years, he has been involved in various ministries. His love for God and to be in His presence drives Prem to let others encounter Christ and be transformed through the ministry of worship. He has completed his studies in Eastern classical music and also his Bachelor of Theology. He loves playing football for relaxation.