Within AAEC, we have a number of established small groups that are currently meeting. These range from mens and womens bible study groups, all the way through to youth small groups. Detailed below is the information for our New Small Group leaders.
Meet our Small Group Leaders
Loedfie & Melonie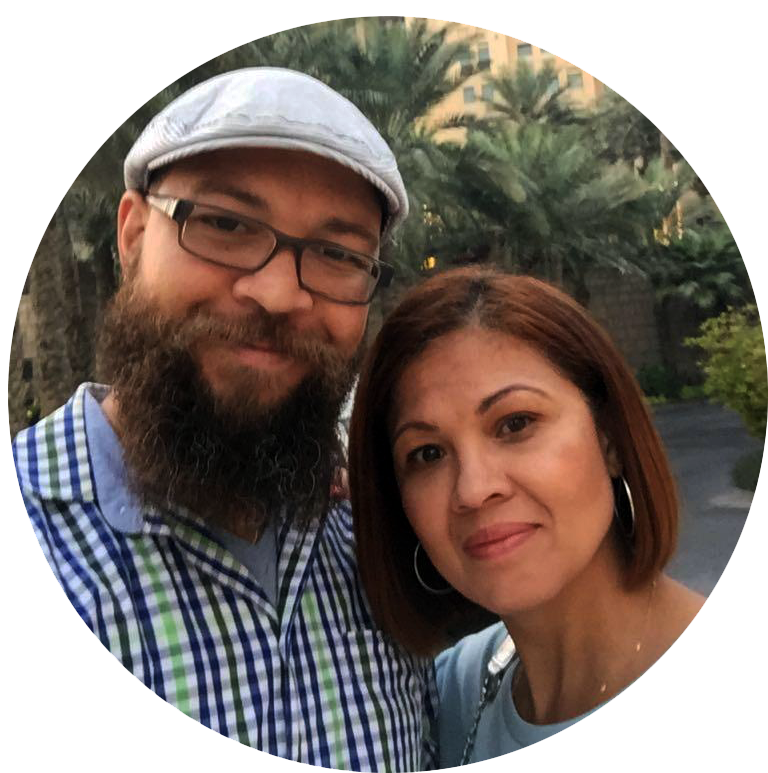 We love GOD and we love HIS people.
We hope to serve you and build up your faith through HIS Word. To solidify your relationship with GOD through HIS, HOLY SPIRIT. To help you emulate JESUS in service to others.
Target Group: All welcome
Meeting Time: Wednesday 7pm via Zoom
Contact no: Melonie 0521413129
Email: [email protected]
Area: Al Muwaiji
Sharon Oberholzer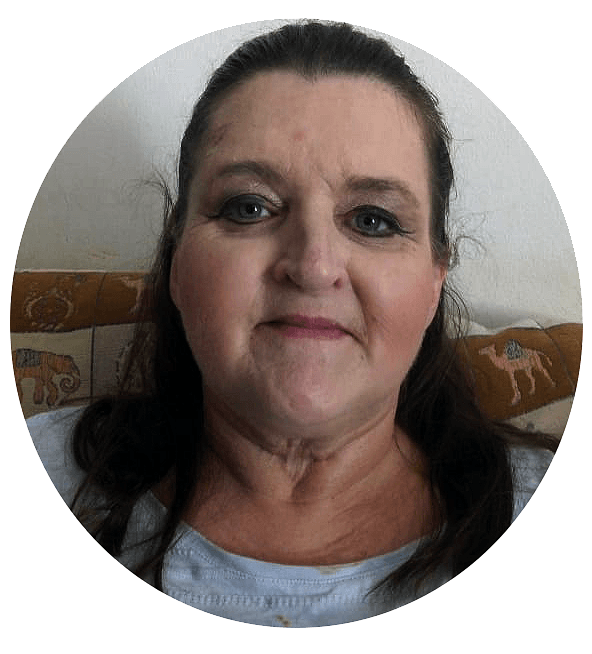 My name is Sharon and I have been with AAEC for 6 yrs. I am active within a few ministries but most commonly known as the "Coffee lady" .
I am passionate about God and spending time in prayer and studying the bible. I can testify to the benefits of fellowship and bible study . It's had a positive impact on my life and I would love to share this experience with others.
Target Group: All Welcome
Meeting Time: Tuesday 6.30pm – 8pm via Zoom
Contact no: 0556793017
Gideon Bibu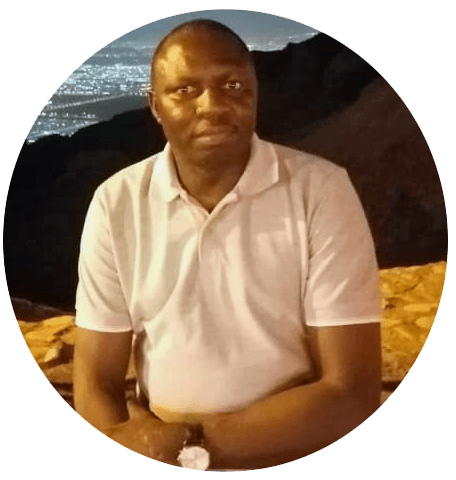 Gideon Bibu met the Lord while in High School and during his undergraduate study in the University, his conviction for God got established. Knowing who he is in Christ Jesus and realizing the freedom it brings, Gideon has passionately engaged in taking opportunities to encourage others to come to that realization.
Gideon sees Christian discipleship as the core essence of walking with God hence he is very much passionate about building himself along with others that come his way, into disciples of the Lord Jesus Christ in every practical way. Through the grace of God, Gideon has served the body of Christ in various ways as a pastor, small group's leader, and elder. Gideon enjoys working with youths and young adults whom he believes are strategic to the future.
Target Group: All welcome
Meeting time: Mondays 6-7.30 (may be flexible)
Contact No: Whatsapp (+2348144568752)
Email: ([email protected])
Get involved today!