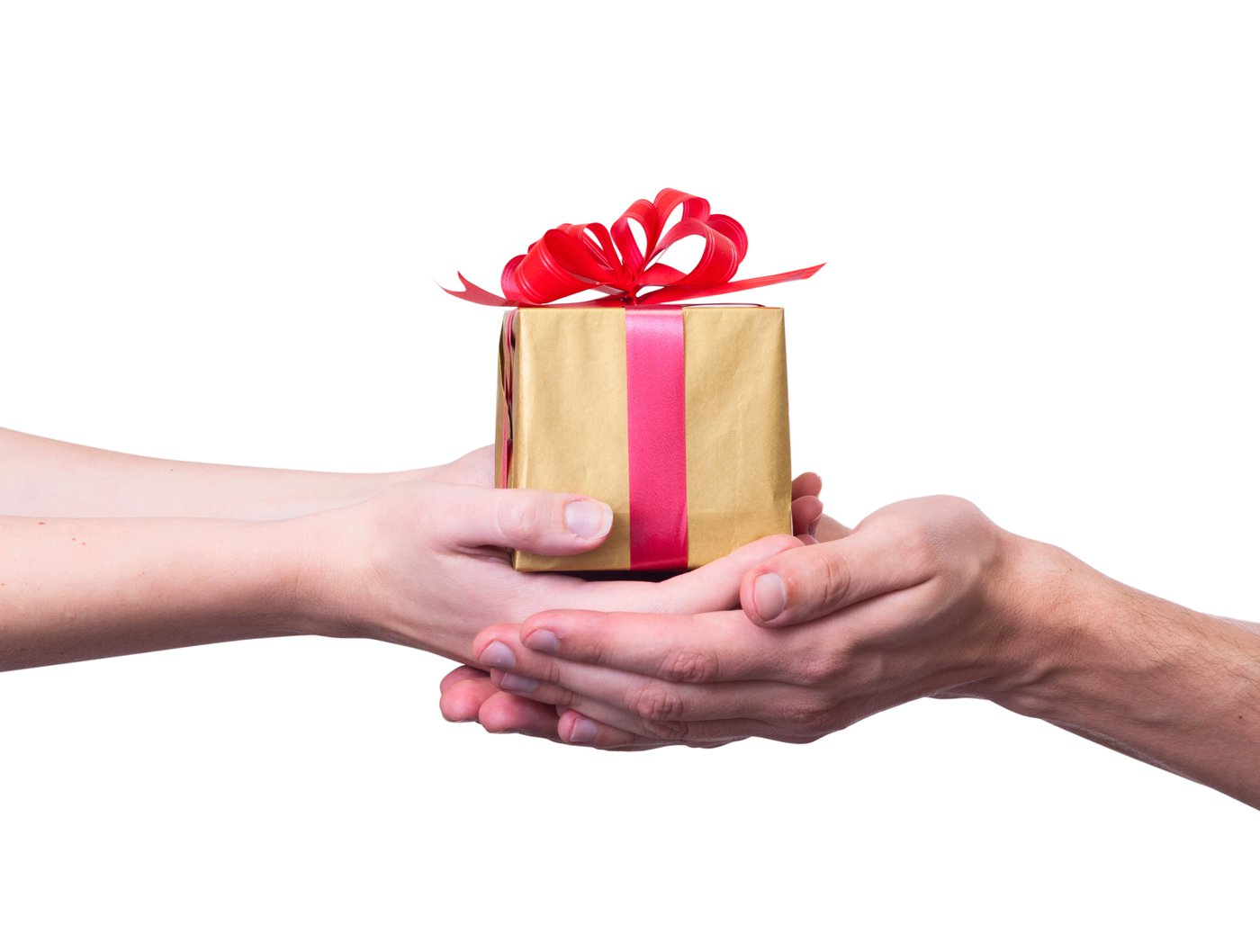 Dear brothers and sisters,
A very special invitation for you to participate in this coming Christmas season in the area of gift-giving, and sharing this joy-filled holy day with our community especially during this year of tolerance in which compassion is being celebrated! Here's how you can get involved:
Option 1:
Pick up gift bags from the foyer between Nov 15th and Dec 6th and ask Our Father what you should use to fill them with. Then, give the gifts to the people who serve our community every day. Before you give the gift, try to find out the recipient's name and language (your ADNOC man, the street cleaner in your neighborhood, the cleaner at the mall and the bathroom attendant) and add his/her name to your gift with maybe even a 'Merry Christmas' in their language using Google Translate! Then, pray fervently for those who will be receiving all the gifts to receive the greatest Gift!
Option 2:
Bring hygiene items, candy, phone cards, bus cards, socks, and hair accessories to the church and we will pack bags for the wonderful people we connect with in the company accommodations. Please pray fervently for the Spirit to be poured out as the gifts are given.
Option 3:
Bring new or gently used blankets to the church, and they will be given to those in need. Please pray that the love of God will be experienced by those who will receive this much-needed warmth.
May everyone we meet this Christmas be able to hear 'the Good News of Great Joy for all the people' through a gift, a smile, a hug, or through our words! Thanks for your support!!
Project Harvest Team