"He who believes in Me, as the Scripture said, 'From his innermost being will flow rivers of living water.'" – John 7:38
It is Living Water Library's mission to connect people to the transforming power of Jesus Christ by providing materials and services that support the ministries of the church body and help individuals grow in their faith and Christian living. To make our mission, reality, we provide free access to a total of nearly 7500 books, DVDs, and books on tape. Every one of which has been carefully curated to cater to a variety of age groups and learning styles. Our ultimate desire is that this ministry could have at least a small part in the new thing that God is doing per Isaiah 43:19.
For more information, please email us at [email protected], or hit the button below to shoot us a message.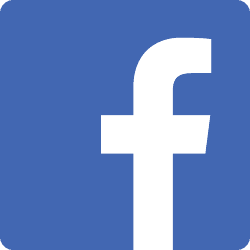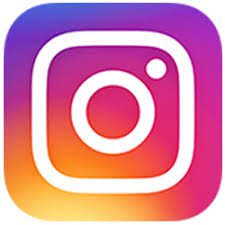 TIMINGS
Sunday 6 - 9pm
Tuesday 10am - 1pm
Thursday 6 - 9pm
Friday 10am - 1pm
Saturday 11am - 2pm