Plan 1: Abraham - Father of Faith
Plan Description: How do we respond when God promises to do something in our lives that naturally, seems impossible? Do we respond by making "back-up" plans in case God doesn't come through? Do we believe for a certain time and then give up hope because it didn't happen within our timeframe? In Plan 1 of our series focusing on the "Greats" from the Old Testament, we look at the life and faith of Abraham. We journey through key moments in his life where we are both encouraged and challenged to look at our own lives and ask, "Will I still believe?"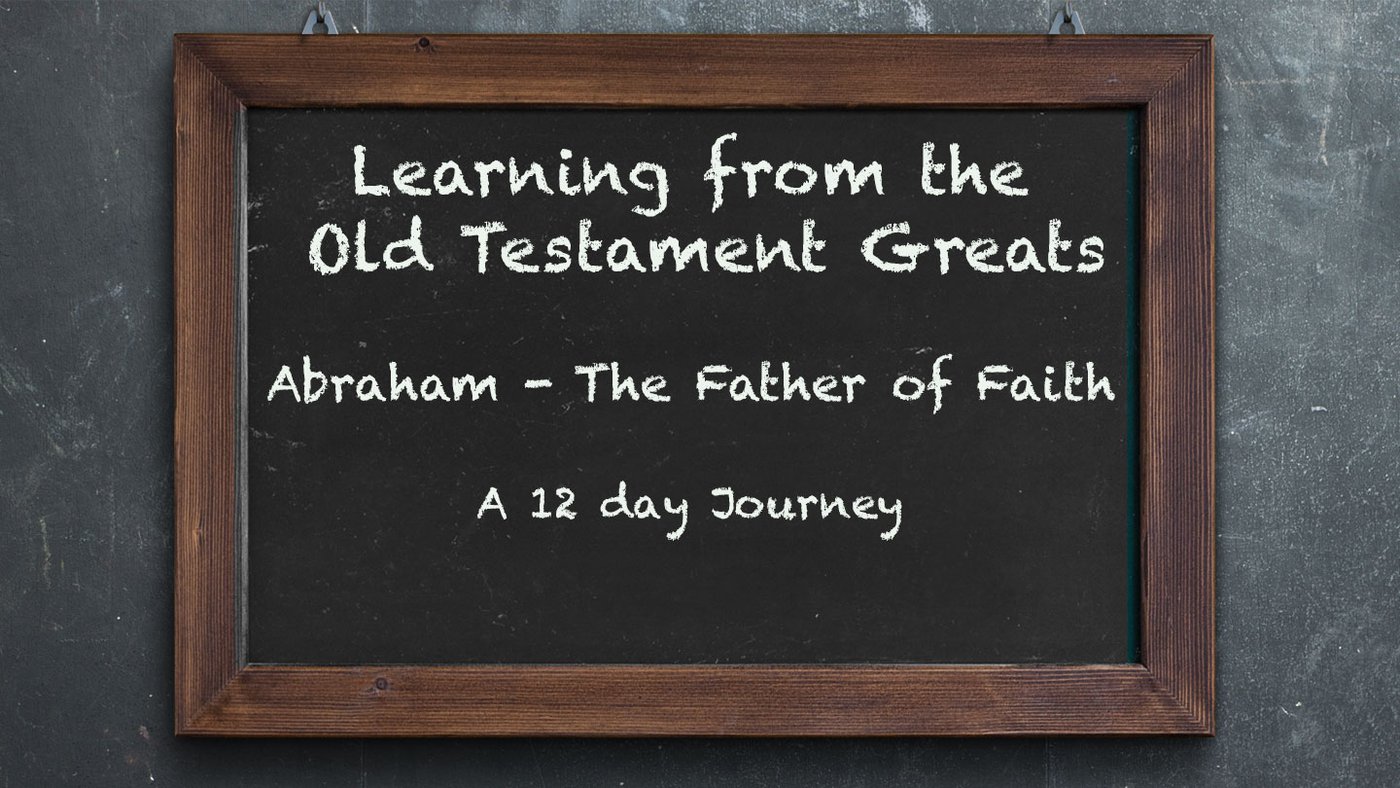 Plan 2: Learning From OT Greats: Jacob – Wrestling With Purpose
Plan Description: Have you ever heard the saying, "They really lived down to their name." Not really. It is more likely that you would have heard it said that one lived up to their name as opposed to down. When one lives down to their name, it suggest there wasn't much hope of good for them. In Plan 2 of our series focusing on the "Greats" from the Old Testament, we look at the life of Jacob. From instigating the breakdown of relationships all the way through to when God restores a broken and tired man.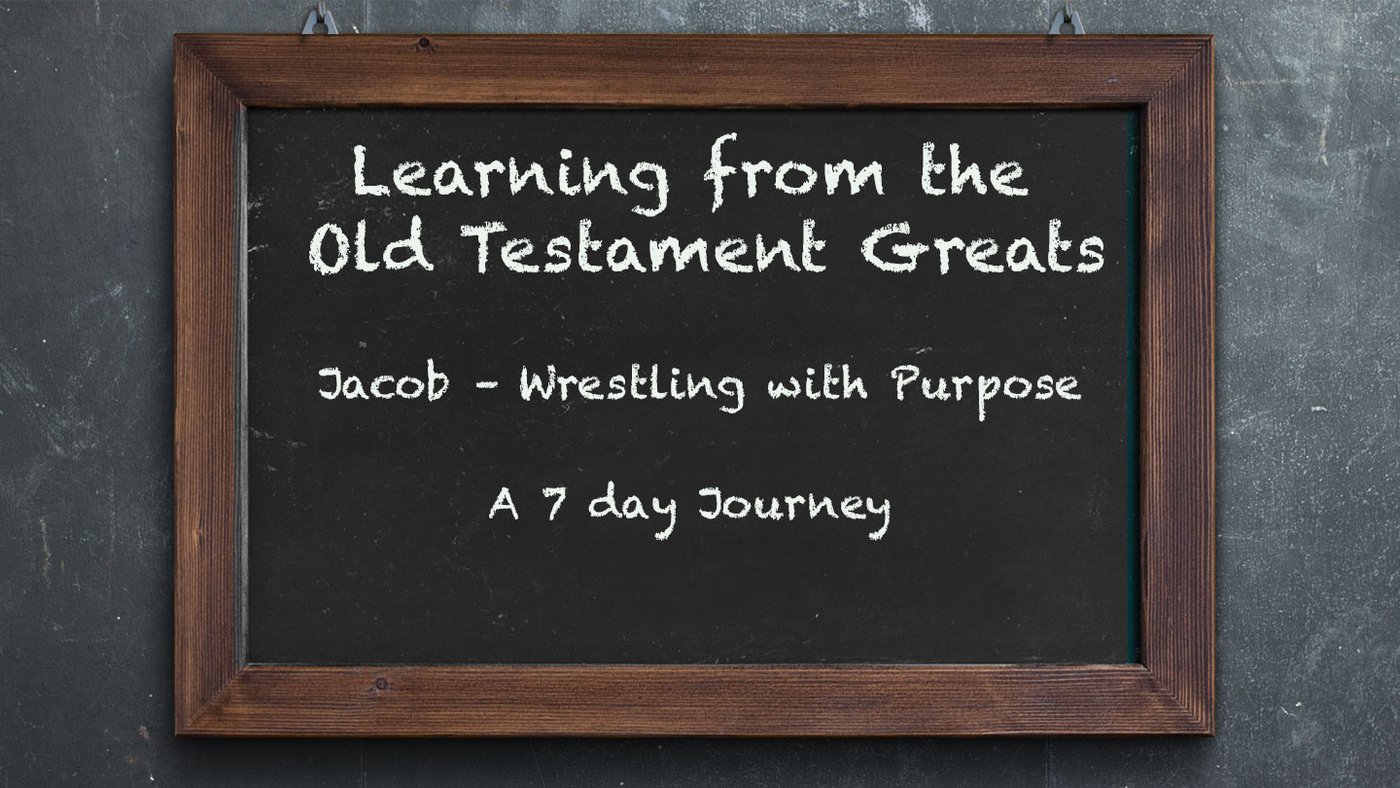 Plan 3: Learning from OT greats: Joseph - From the pit to the palace
Plan Description: When we think about Joseph, one of the first things that comes to mind is DREAMER. In Plan 3 on our series of Old Testament Greats, we look at the life of Joseph and the process that he went through both spiritually and physically to get from the pit to the palace. In Joseph's life we see the importance of God's Timing as well as His Hand over one's life – despite what things look like on the outside.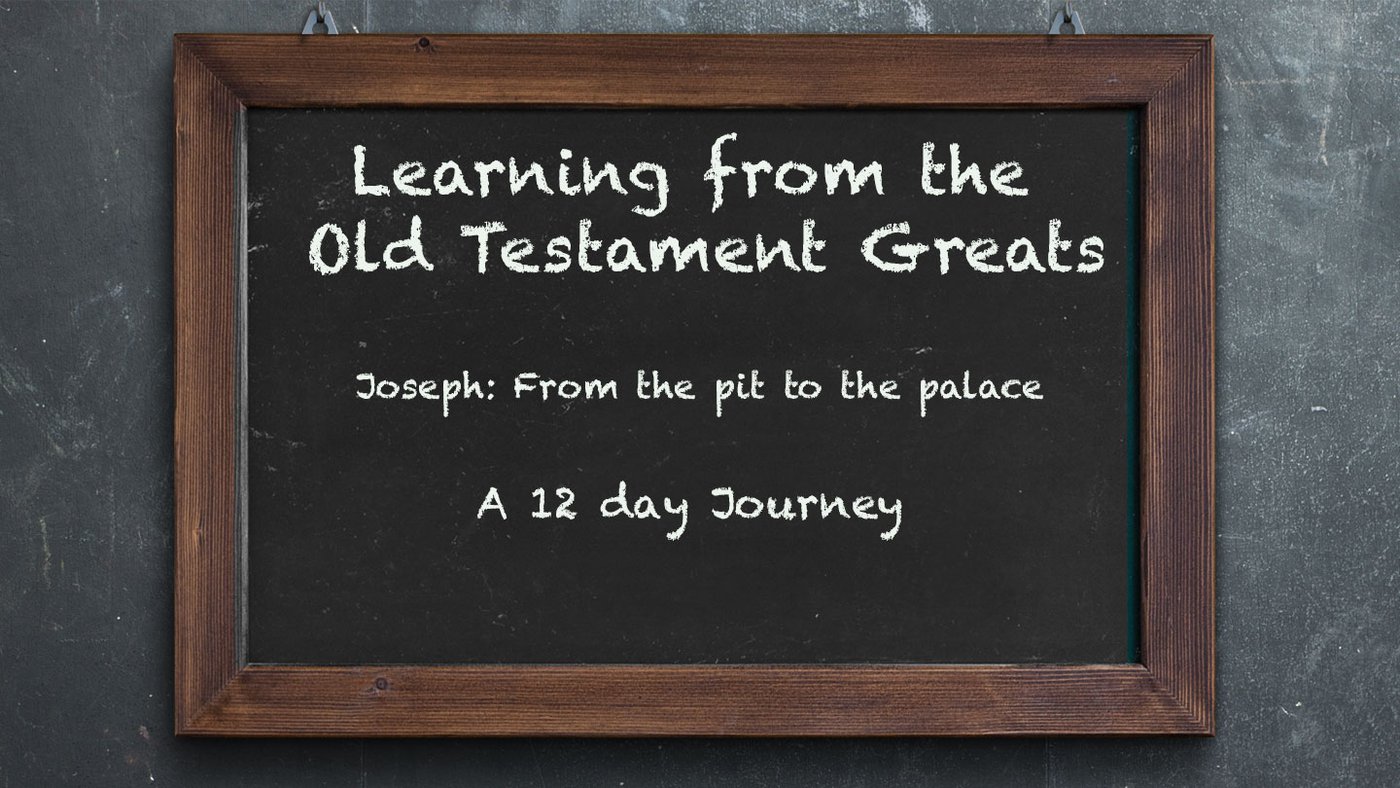 Plan 4: Learning from OT greats: Moses – The Making of a Leader
Plan Description: We all have excuses as to why we cannot move when God tells us to. "I'm not qualified" … "I'm still getting training in that area" … "I need training in that area, and it'll take at least a year to get it". We think that our limitations are God's limitations and we stop moving. In Plan 4 of Great People of the Old Testament, we see Moses' journey from fearful to faithful. We learn from his life how one "grows as they go". All it takes is for you to move…