Plan 1: Greater Salvation Through Jesus
Jesus – Is there anyone greater? NO! This is Part One of Nine devotional plans walking us through the Book of Hebrews. This first part sets the stage of Jesus' Greatness and shows what sets Him apart. God's people faced a tough choice – follow Jesus and lose everything, or go back. Is following Jesus worth losing so much? We find ourselves asking – and responding – to the same question today.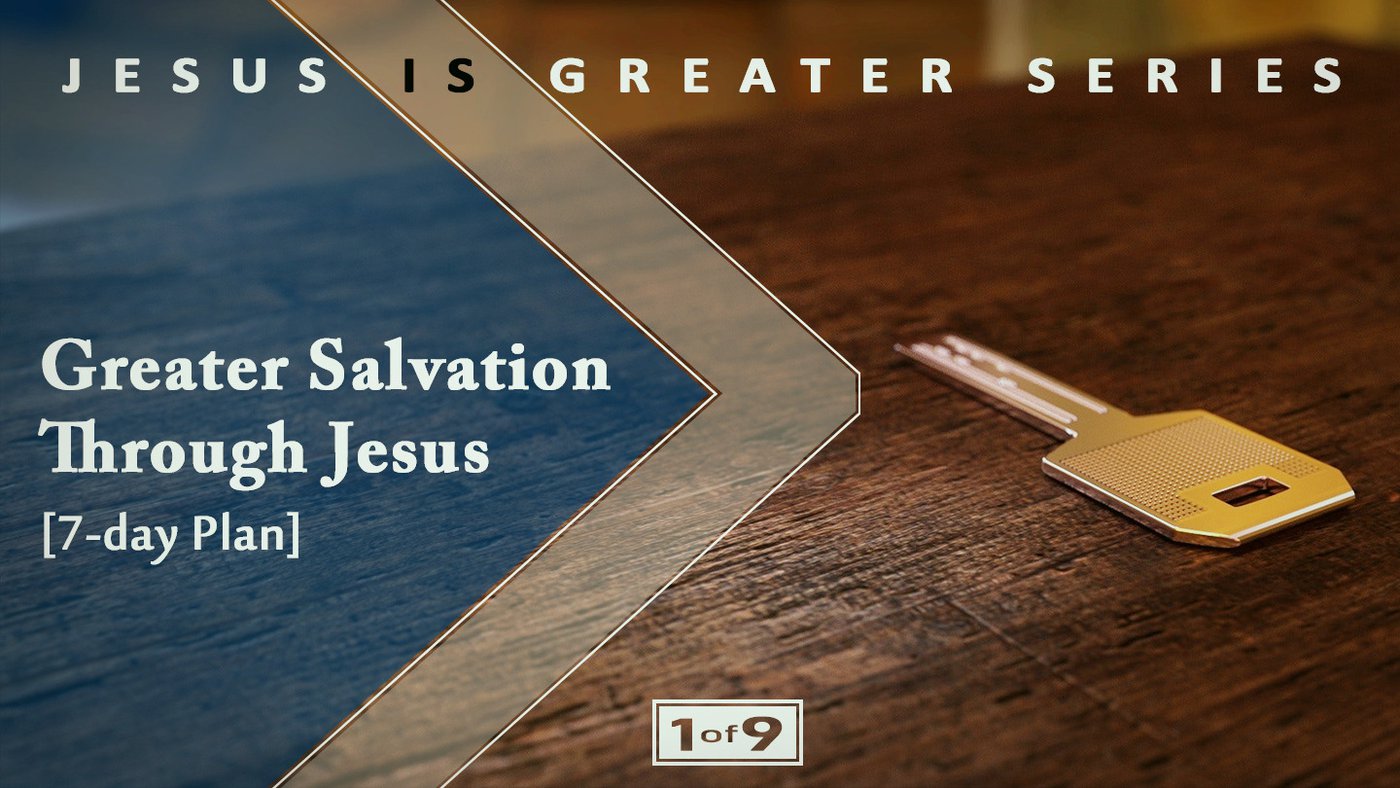 Plan 2: Entering God's Promise Rest
What is rest? What does it mean to enter into God's rest? What exactly are we resting from? As we journey through Part Two of Nine devotional plans walking us through the book of Hebrews, we discover how God defines rest, how we enter this rest and how we grow from this position of rest.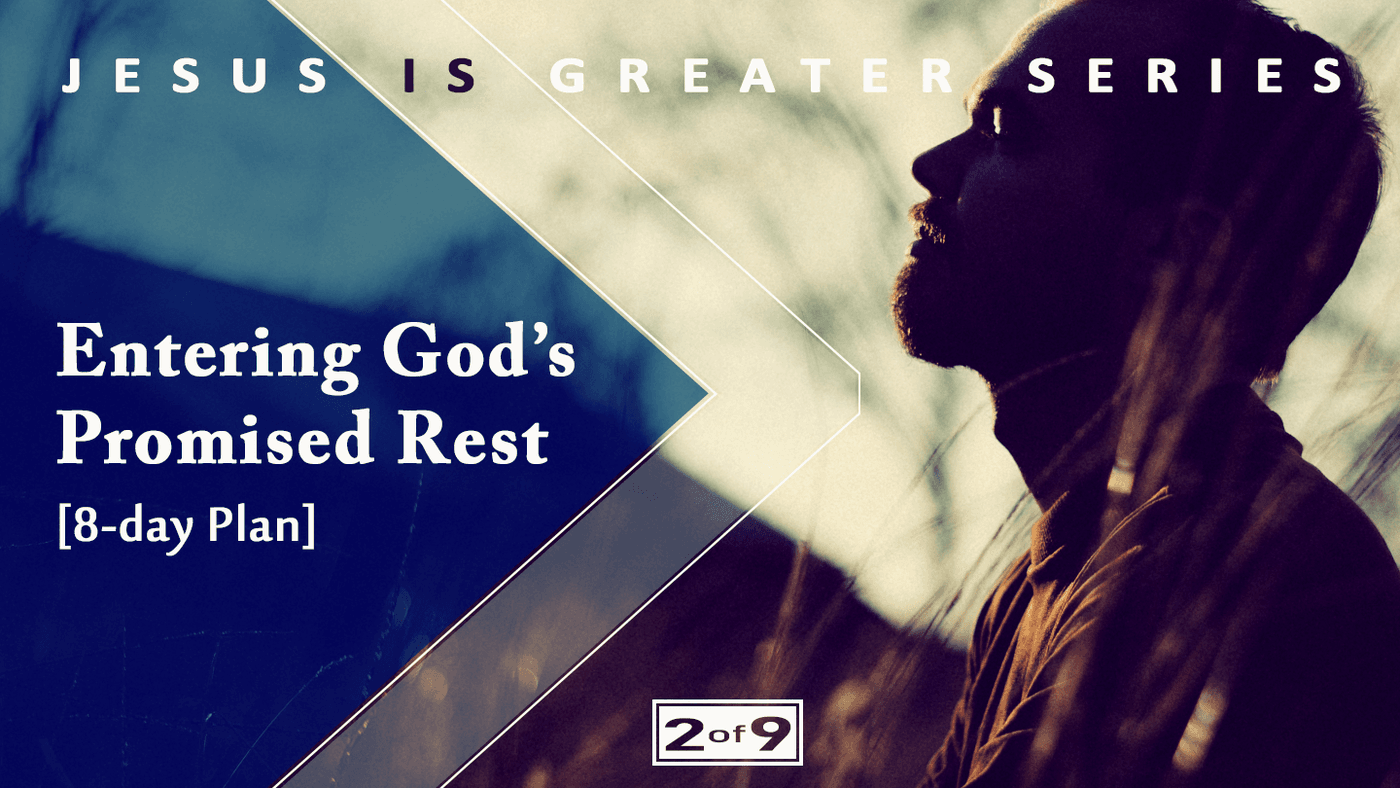 Plan 3: Foundational Stones of Salvation
The strength of a building lies in its foundation. In the natural sense, the main purpose of the foundation is to hold the structure above it and keep it upright. This definition of the purpose of the foundation applies even more to our spiritual lives. In Part Three of Nine of our Hebrews devotional plans, we see just how important it is to have a solid spiritual foundation.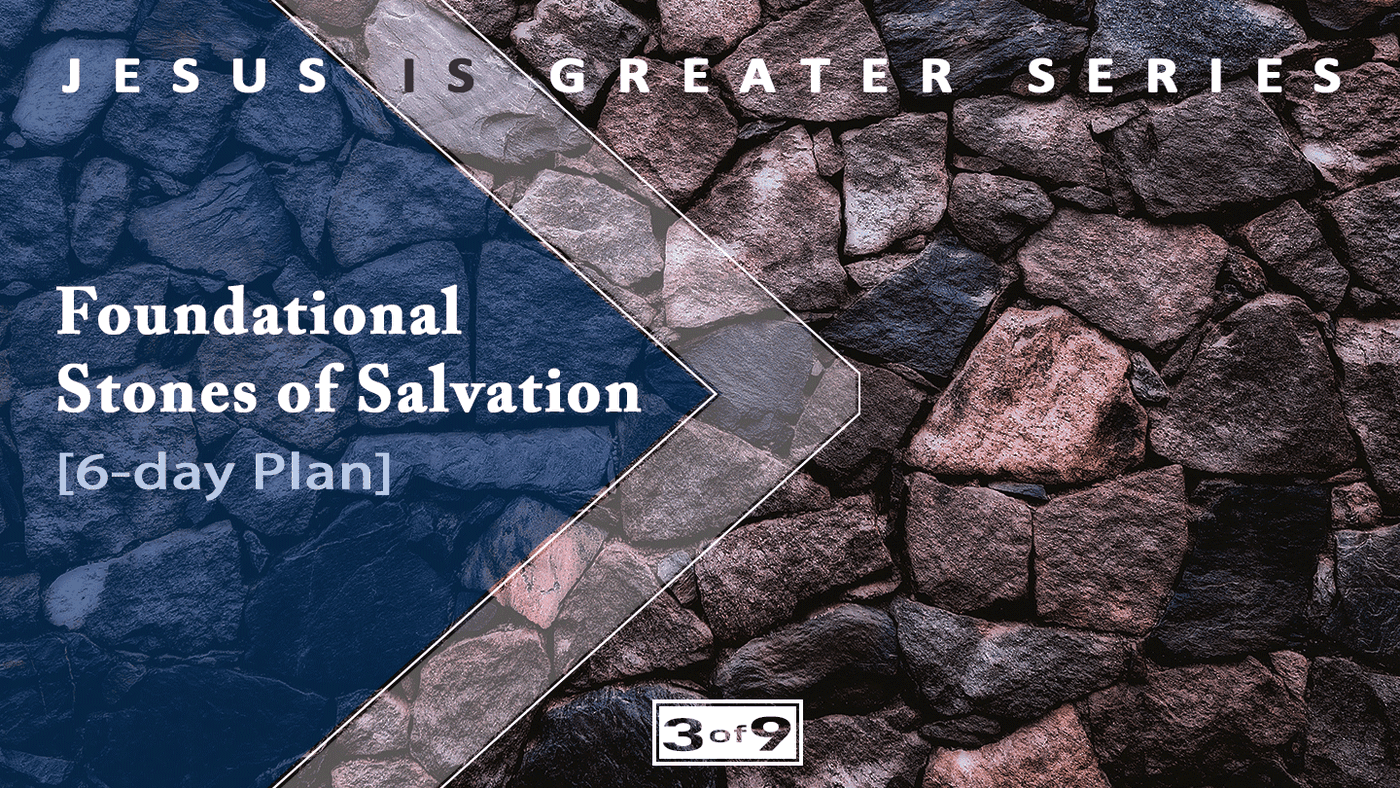 Plan 4: Jesus: The Better Priest
We start off Part Four of our Hebrews series with the third warning: Be careful not to fall away from Jesus. When we lose sight of Jesus and our relationship with Him, we can no longer access the greater life He gives and all that it brings. Jesus is the better Priest that gives us the better covenant. Without Him, we cannot live, walk and have access to God's promises.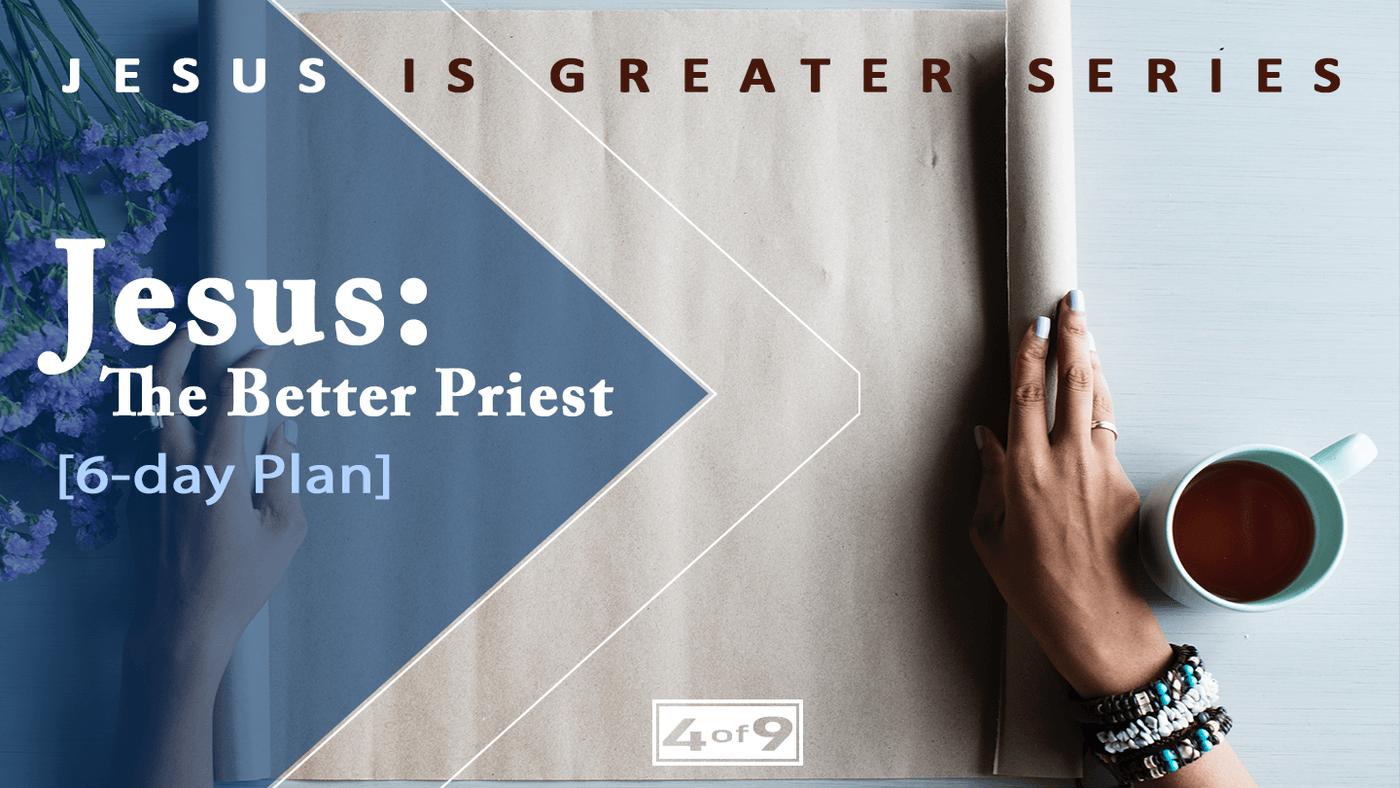 Plan 5: Christ's Greater Covenant
We read in God's Word that without the shedding of blood, there can be no forgiveness. And obedience is better than sacrifice. The manifestation of these words play out when Jesus' obedience led to the shedding of His blood and the ultimate sacrifice is made – for us! This is Plan Five of Nine of the book of Hebrews where we see that although salvation is free for us, there was a great cost that Jesus paid.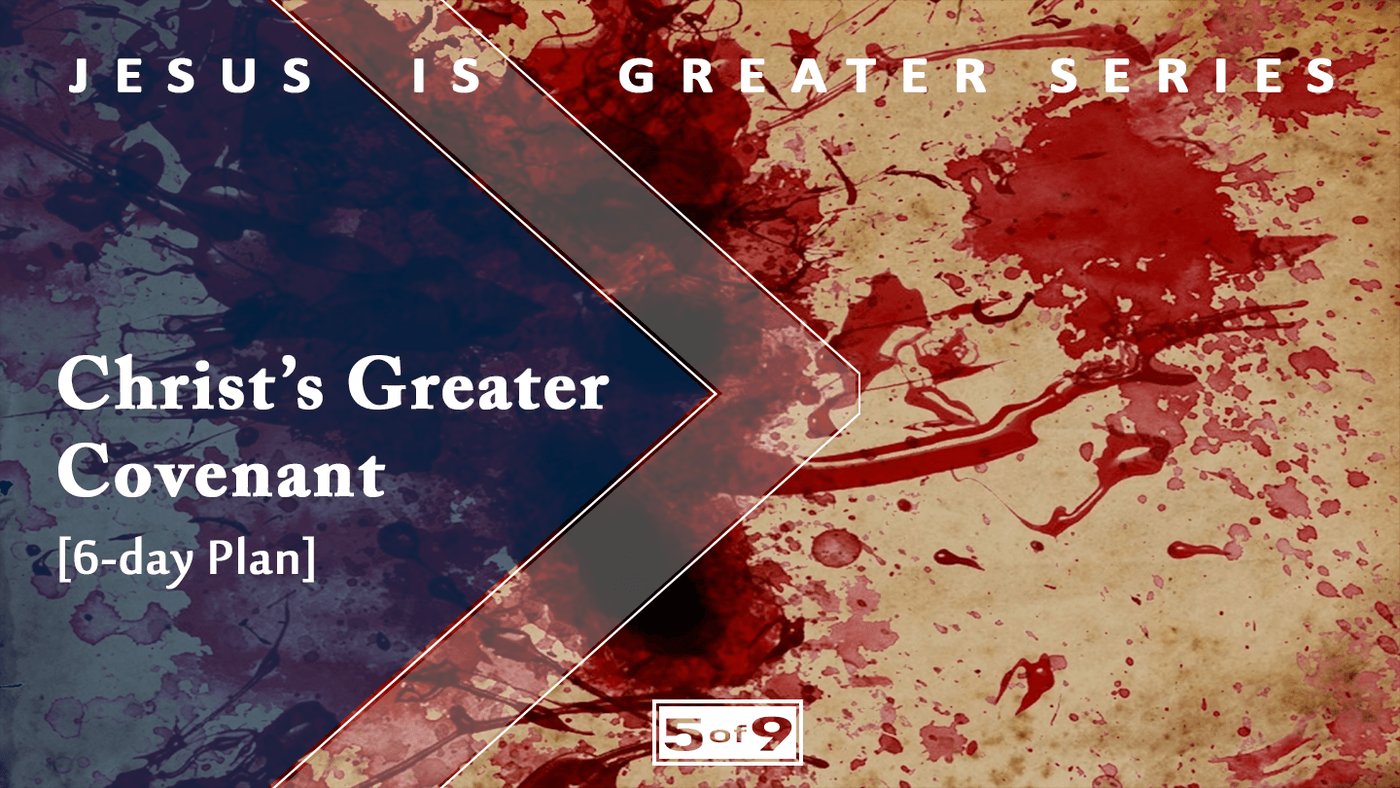 Plan 6: Challenges of Holding Fast
Walking with God is not easy. When we choose to follow God with our whole heart, things get harder. What keeps us on this path? Why do we choose to journey with Him? Because JESUS IS GREATER! In this plan, Six of Nine, in our journey through Hebrews, we see how our life with Jesus can and will get challenging. Holding on may not always be easy, but it will be worth it.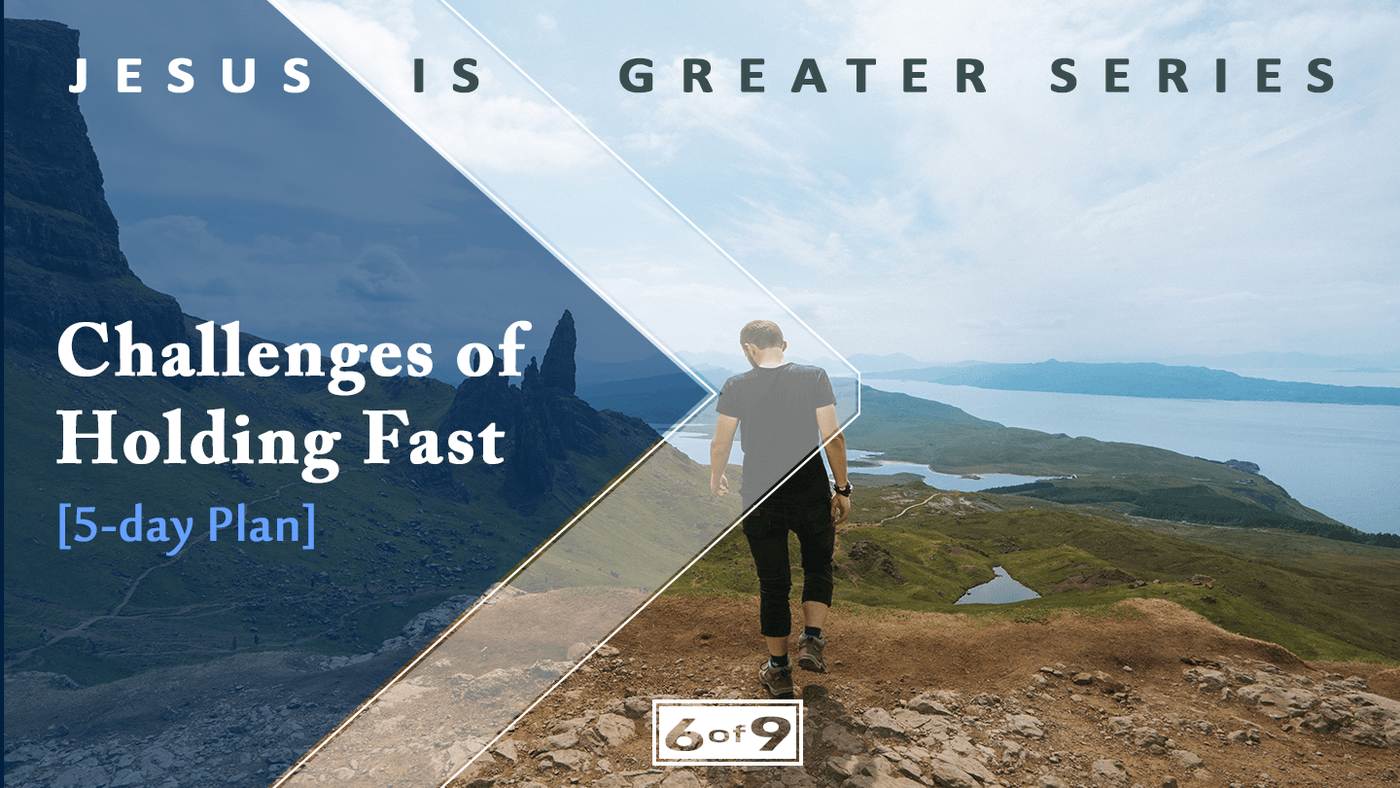 Plan 7 - Gallery of Faith
When we travel abroad, we need to make sure we have the right currency to trade with. Faith can be likened to Kingdom currency. We cannot trade in the Kingdom of Heaven unless we have faith. Plan Seven of Nine devotional plans taking us through Hebrews shows us just how key faith is in our daily walks with God. How does your faith account look?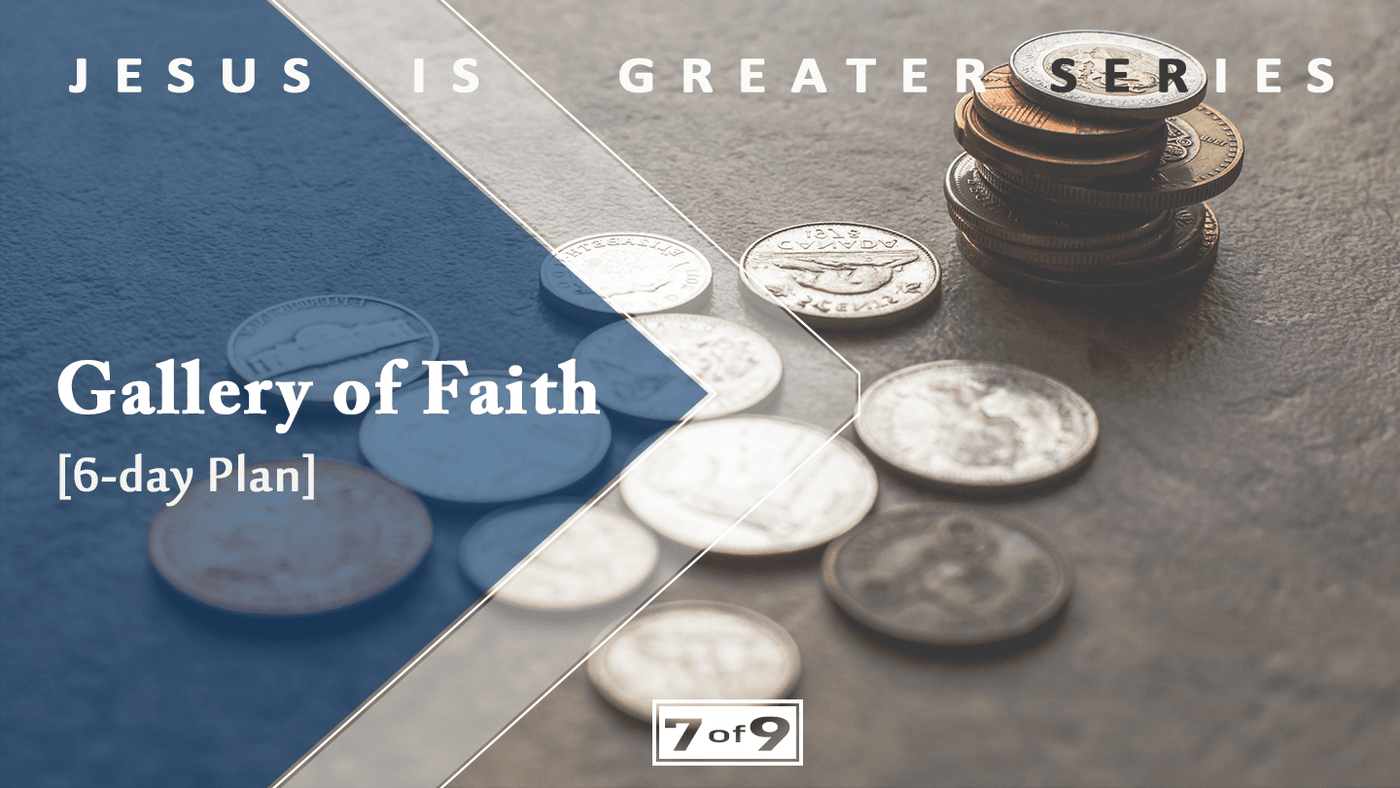 Running the Race of Faith
It's RACE DAY. You are feeling one of two ways—prepared or petrified. The prepared look forward to running, knowing that the hours of disciplined training has equipped them to compete well. The petrified on the other hand, want to pull out—they're not ready. Plan Eight of Nine devotional plans taking us through Hebrews illustrates the importance of being disciplined by God to finish strong our race of faith.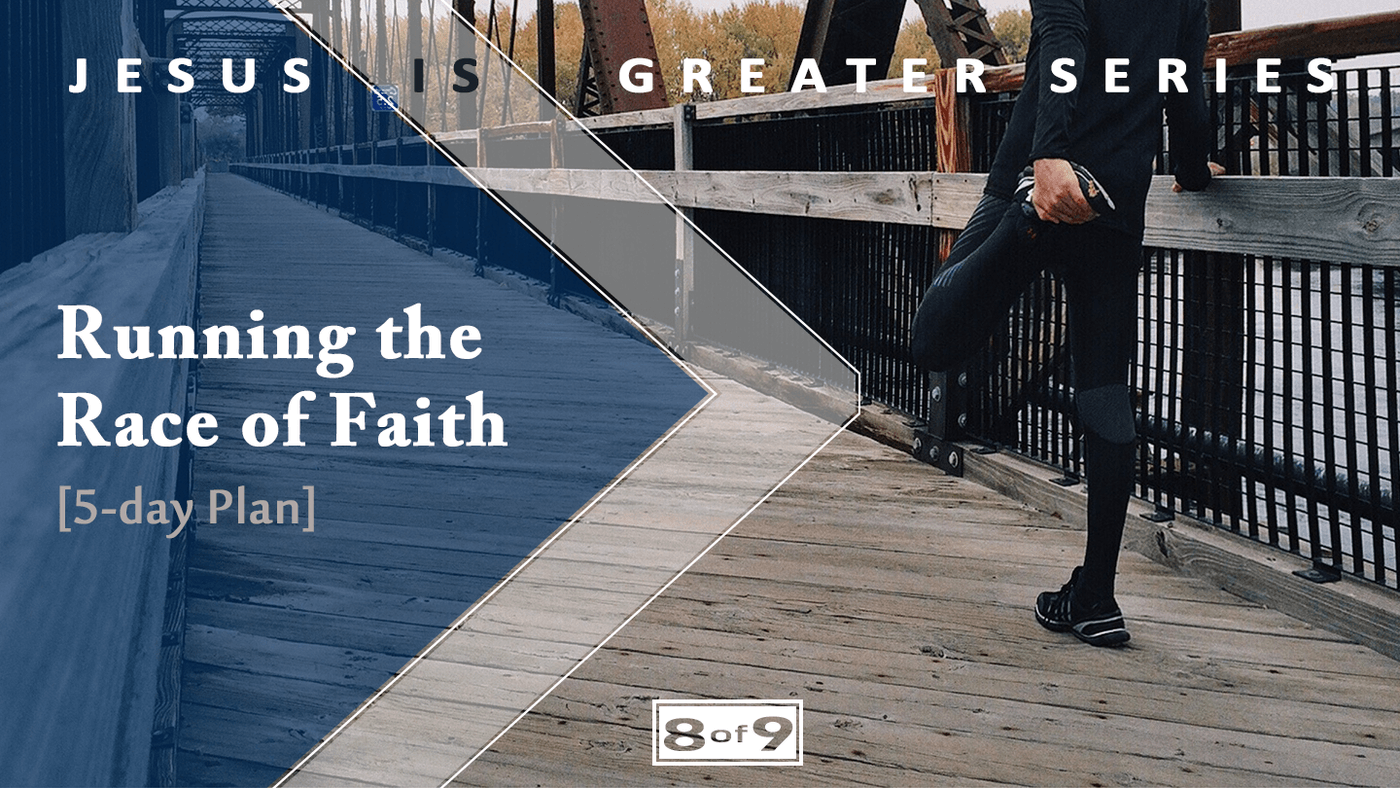 Are You Coming?
In this final installment of our 9-part journey through Hebrews, we are presented with practical challenges and godly responses to life. They are short and easy to understand—but they truly are a challenge to implement in our lives daily. How are we to face these challenges? PRAISE. This final plan of Hebrews illustrates the importance of offering the sacrifice of praise in the midst of challenges.