20 May 2020
Greetings from our Children's Ministry Team.
We would like to share with you all, the following notices for this week.
Children's Ministry Lessons
For Children's Ministry this week, our 3-6 age group will be learning about Adam and Eve's children and their lesson is called 'The Family'. For the 7-12 years, their lesson is called 'Explosion.' Also, this week our 7-12 age group will be starting a new quarter which is called 'Eyewitnesses.' All content for this quarter has been uploaded onto the Children's Ministry webpage.
Children's Ministry Covid-19 Memory Book
From school closing to parents working from home, the coronavirus (COVID-19) pandemic has changed some of our families' way of life over the last two months. To help our families and their children express themselves and record their experiences during the Stay at Home Order, we've created our own Covid-19 memory book that families can complete from home. Click on the link to open the Covid-19 Memory Book. CLICK HERE!!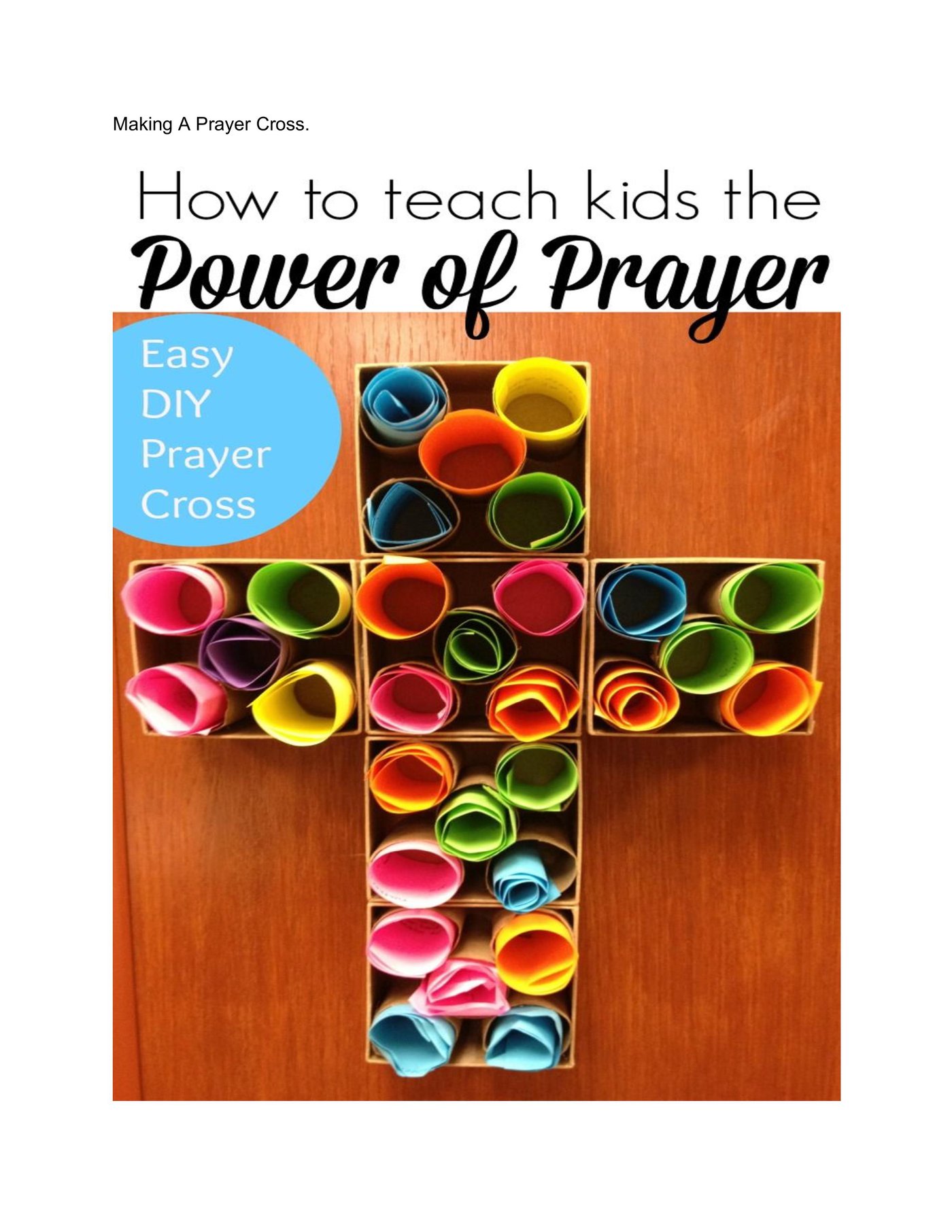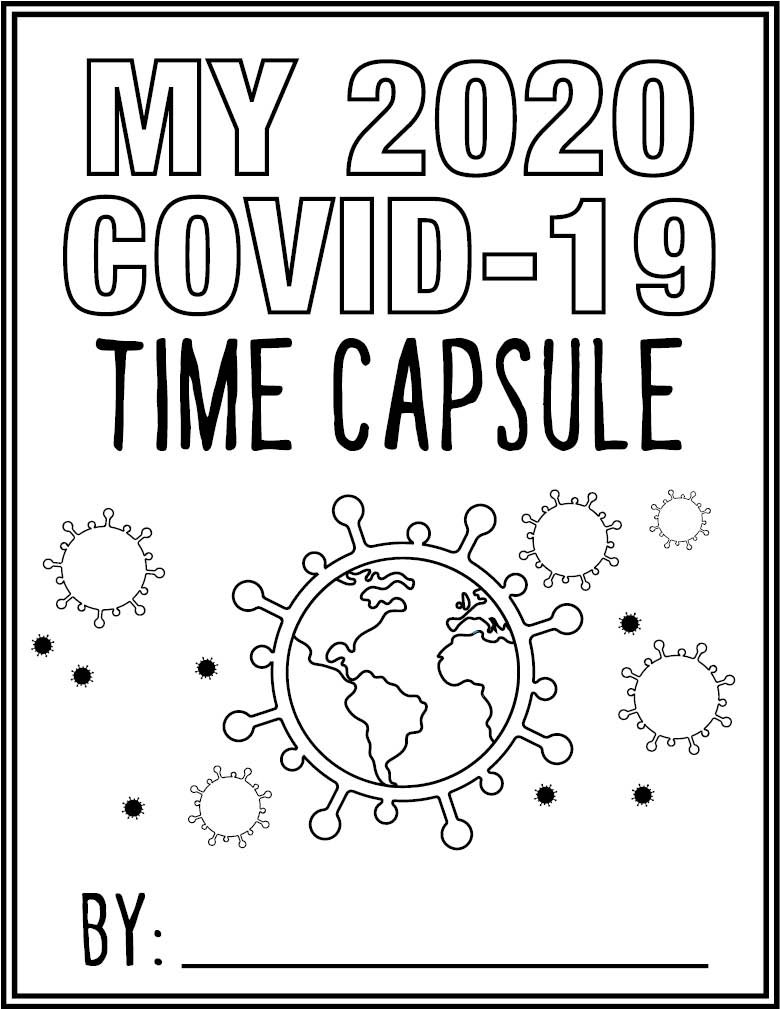 For any questions and feedback on the weekly lessons and content, please send through to our WhatsApp number 055 – 627 – 0818 or by emailing us at [email protected] or [email protected].
Home Activities