CHILDREN MINISTRY SUMMER LESSON
Greeting from our Children's Ministry Team.
We would like to share with you all the following notices for this
SUMMER:
Lesson 6 Lydia is Baptized, Todays lesson we find Paul in Phillipe, we read in Acts 16, where Paul meets a woman named Lydia and how God opened her heart.
For the next 3 weeks we will have one lesson each week for all ages.
We will discover that God guides our steps, yes, all our steps, even the steps of others who are part of His plan for our lives
There will be an animated video and there will be
Something New, which consist of:
Big Idea
Memory verse meaning
Words to know
Family Fun activities you can do at home
We hope you have a great time learning about Paul and all the amazing
Adventures he goes on. Come join us this week and every week to find out
How Paul travels and no matter where he goes, he shares the Good News with people he meets. We also will learn whose plan all of this is!!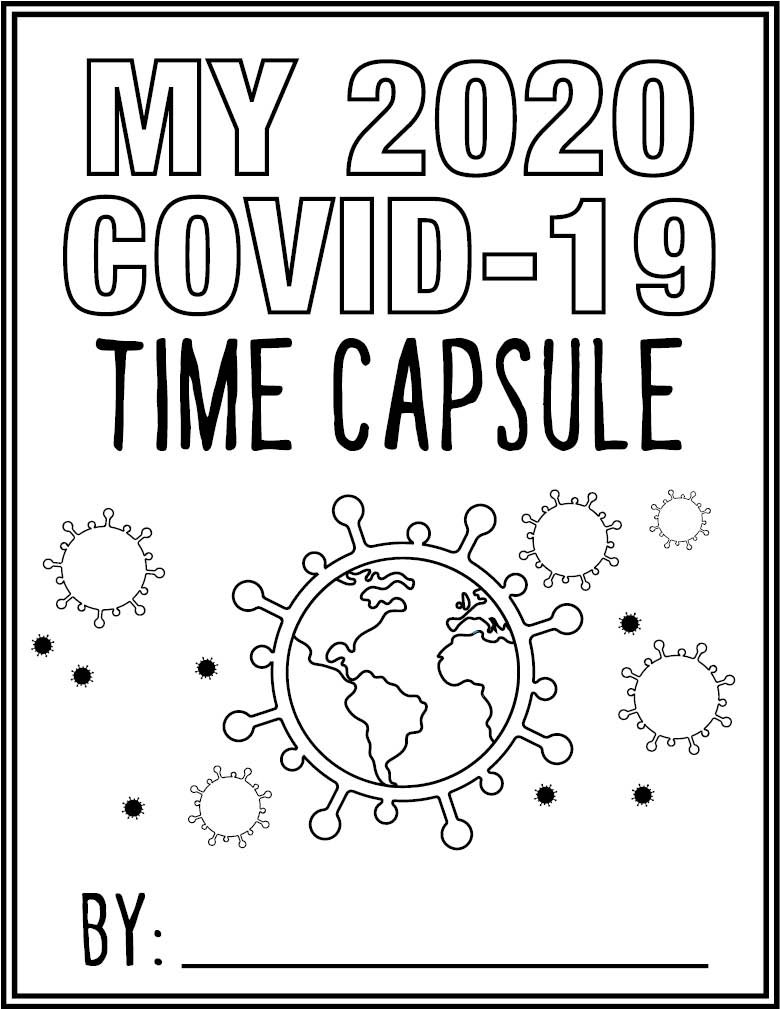 For any questions and feedback on the weekly lessons and content, please send through to our WhatsApp number 055 – 627 – 0818 or by emailing us at [email protected] or [email protected].
Home Activities