CM News 18 November
Good Morning and Happy Friday!
Friday Nov. 20th
The 3-6 years, Quarter: God Knows Us
Teacher: Mrs. Laverne Abrahams
Lesson 12 'The Blessing': This Week: Jacob and his WHOLE family moves from Canaan to Egypt to live with his son Joseph. On the way Jacob has hears from God in a Vision! Come and join Jacob and his family to see what important thing God wanted him to know!!
"God blessed Jacob's whole family in Egypt." Genesis 47:27
Friday Nov. 20th
Our 7-12 years, AAEC Children Ministries' Missionary Week
Teacher: Ms. Noni Smith
Lesson Fruit of the Spirit (part 2): This week: Ms. Noni will ask you an important question, are you ready with an answer? My heart says you all are ready, so let's get started!
"So, in everything, do to others, what you would have them do to you, for this sums up the Law and the Prophets."
Matthew 7:12 NIV
We pray that you have a great weekend and that your worship time with AAEC and AAEC Children Ministry will give you energy.
"And God is able to bless you Abundantly, so that in all things, at all times, having all that you need, you will abound in every good work."
2 Corinthians 9:8
In Him We Live;
Love, Ms. Sage
Happy Friday Morning AAEC Families,
Praying for all our wonderful teachers who continue to step up to the daily challenges that you face. I appreciate your commitment to your gift and the children God has sent you here to teach.
We had 16 blankets come in and we want to thank all who brought them. It is our prayer that you felt as blessed by giving as the men and women who will receive these blankets. So, keep them coming in this season of giving. I am so thankful to be a part of a loving family.
To our AAEC Family, I leave you with this:
"Having gifts that differ according to the grace given to us, let us use them: if Prophecy, in proportion to our faith; if service, in our service; the one who teaches, in his teaching; the one who exhorts, in his exhortation; the one who contributes, in generosity; the one who leads, with zeal; the one who does acts of mercy, with cheerfulness.
Romans 12: 6-8 ESV
In Him We Live;
Love Ms. Sage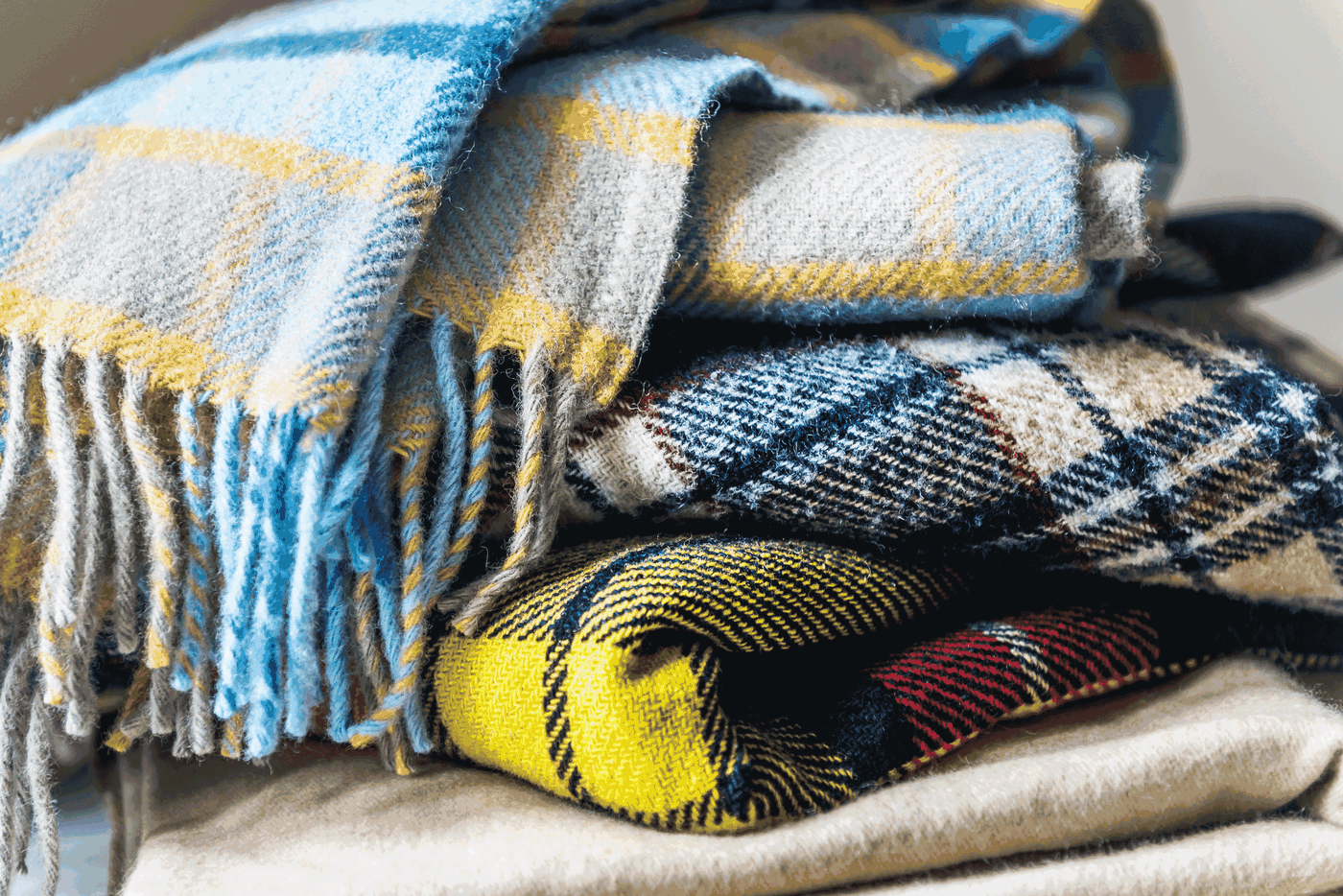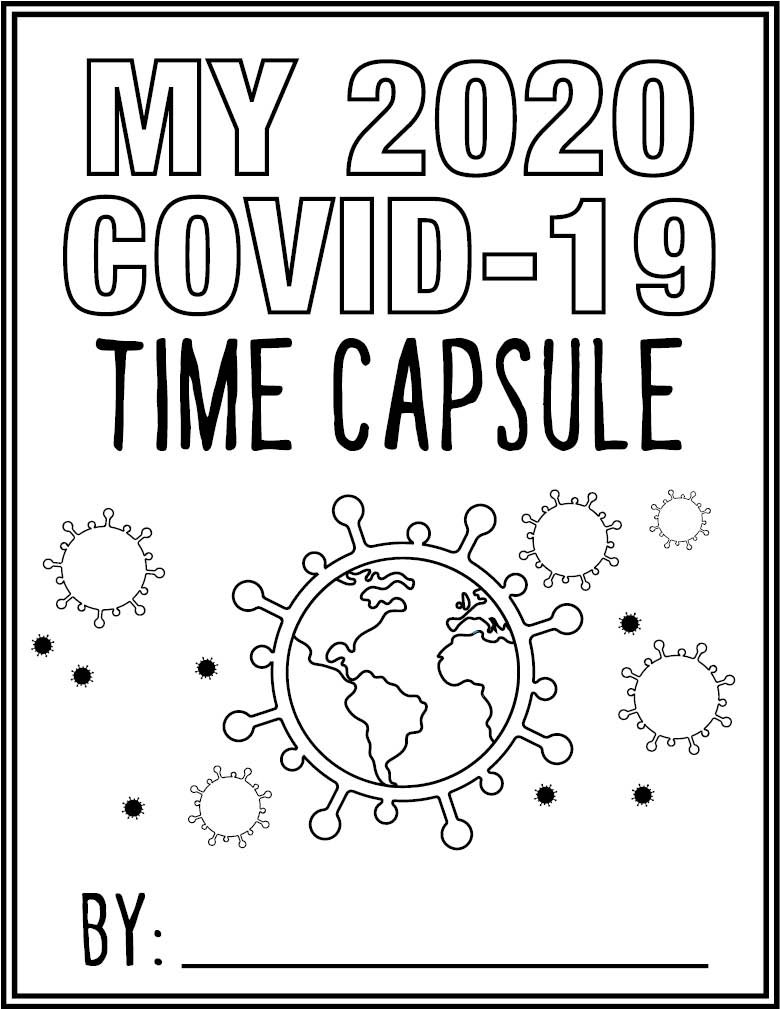 For any questions and feedback on the weekly lessons and content, please send through to our WhatsApp number 055 – 627 – 0818 or by emailing us at [email protected] or [email protected].
Home Activities