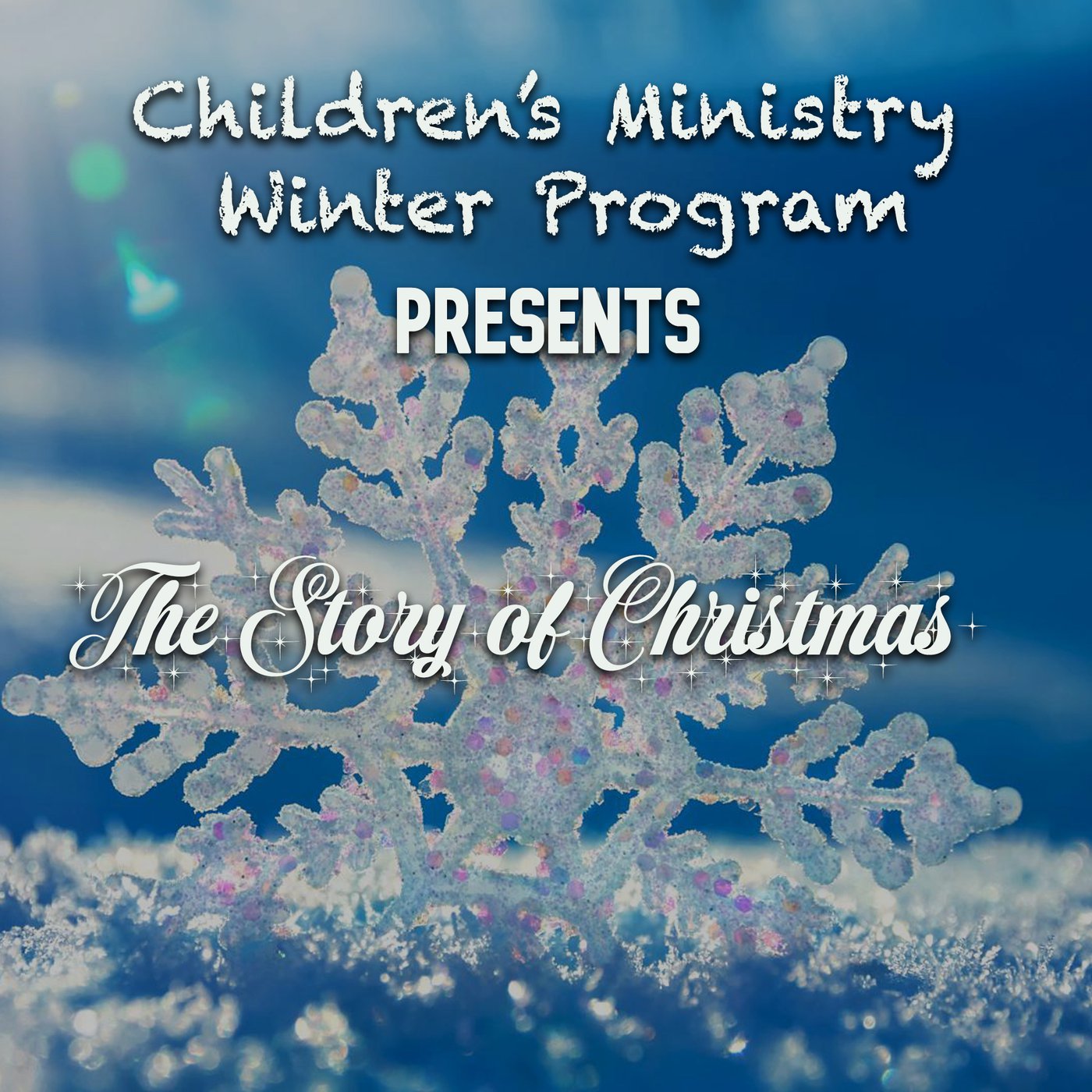 4 December 2019
Dear Parents
There will be No Practice on Dec. 7th for the Winter Program.
There will be practice on Dec. 10th (Tuesday) and Dec. 12th (Thursday). Time: 5:00pm-7:00 pm. It will happen in the Main Hall.
This being a busy time, availability is hard to come by. These are the only days we can get before our program on Saturday, December 14th.
On December 14th children need to arrive at 11:00am at the Youth Building. There they will get dressed in their costumes and be able to get settled. Parents if you have a change of clothes for your child, you should keep it with you.
Praise dancers should wear their hair in a high bun, come with blouse and leggings on. The 3-6 Years will get their Tutu and 7-12 will get their skirts at Youth Building.
All our children are so important to the success of our program, so all should be dressed in their red, green and white colors. Boys in long pants, long sleeve shirt (can be T-shirt), and girls cute as ever.
Please click on the button that says food list to access the pdf form and sign up.
Christmas Program Songs