CHILDREN'S MINISTRY ORDER OF WORSHIP
Good Morning Parents,
Children Ministry will be suspended until further notice. This is a DCD requirement and a Church Center directive. After much prayer, we decided to have a way for you to have children ministry at home.
We would like to take this time to give you a small look into what your children do on Friday Mornings. (1-3) is what we do in youth building. (4-5) is what you can do at home at your own leisure.
1. Children Check in
2. Service Leader will start with a prayer
3. Offering, (side note)
We have made it possible for all children to give, they possess something worth more than Silver and Gold. They have their smile and are welcomed to freely give it.
4. Worship - we have selected 3 of their worship songs to do with you at home.
5. Then they start their lesson.
Lesson for the Week will be on the AAEC website under the AAEC Online section. You can click on your child's age group and a video will be there of the lesson. You can also find: 3-6 years will have worksheets, a video to watch after the lesson is finished and there will be worksheets and a coloring page. 7-12 years will have their worksheets and an activity sheet to do after their lesson.
Children's Ministry What's App. # 055-627-0818. You can contact Children's Ministry with any questions or ideas. Thank you all so much for your continued support. It has been a blessing to serve with our amazing teachers that have made it possible by recording our lessons and also serve our wonderful families in the process.
In Him We Live;
Ms. Sage
Worship Songs
Cradle Roll Video
3-6 Year Olds
Lesson 3 - The Twins
Worksheets
Here is this weeks worksheet.
After Lesson Video
Coloring Page
Here is this week coloring page.
Activities
Here is this week's activities:
Memory Verse
Genesis 25:35B - "Esau didn't care about God's special plans for him."
7-12 Year Olds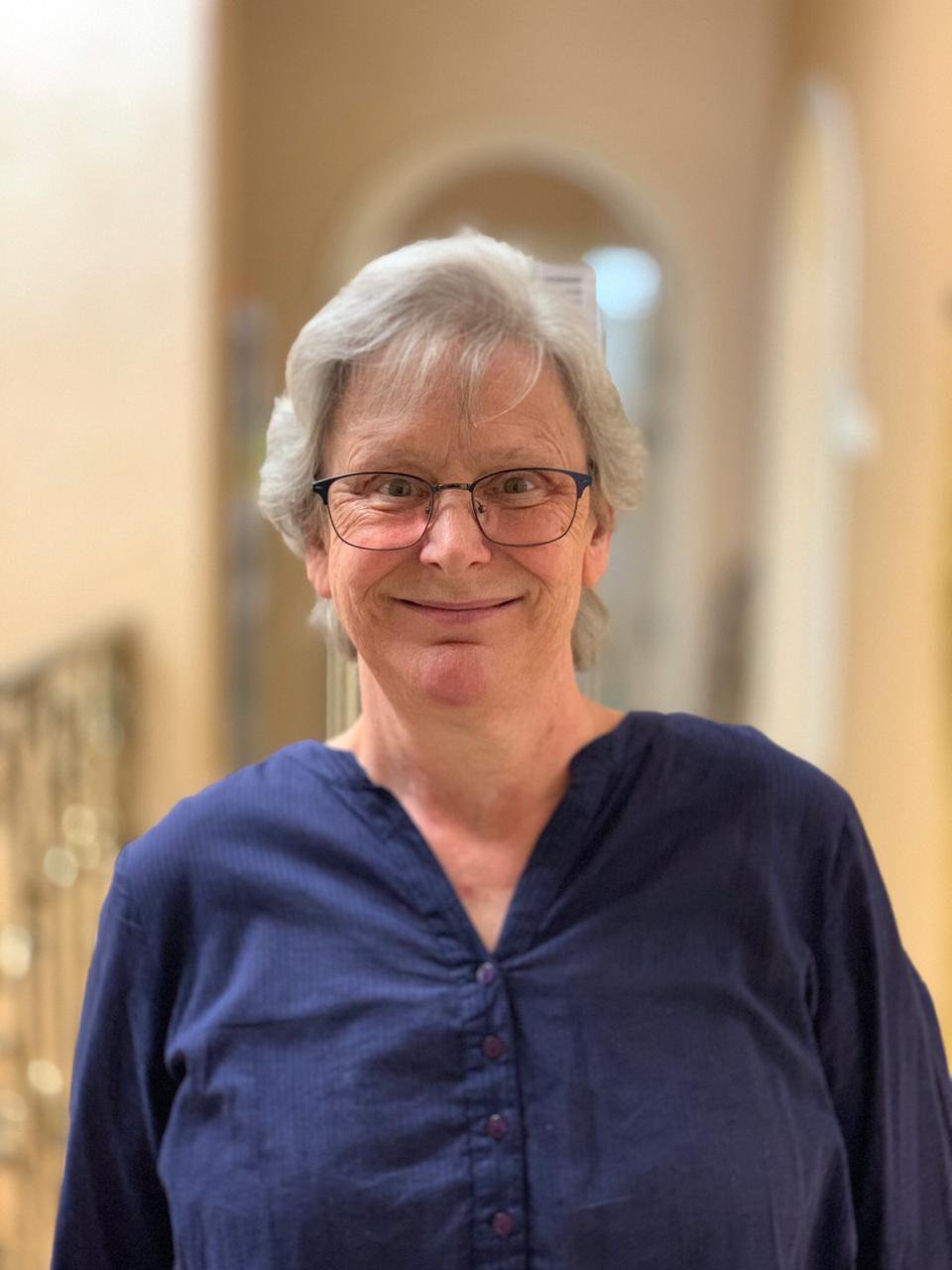 Ms Noni Smith - Bio
We at the AAEC Children Ministry would like to WELCOME Ms. Noni Smith!!!
Noni Smith is a teacher and has been here in Al Ain since 1986. She enjoys working with children, having taught primary school before moving to teaching adults.
She has a passion for children and a desire to see them grow in their faith in God.
Now she is going to be doing the AAEC Children Ministry's Missionary Week; the third Friday of each month (like Miss Kim Johnson) for ages 7 to 12. She is very excited about this great opportunity.
Missions Week
Prayer Request
REMINDER
Keep on praying for the things you have already been praying for.
(from Miss Kim.)
Worksheets
Here is this week worksheet
N/A
Activity pages
Here is this week's activity sheets.
N/A
Memory Verse