FRIDAY SCHOOL TIMINGS
We are open for two services on Fridays (for 6 to 12 Years):
09:00AM TO 10:15AM
11:00AM TO 12:15PM
Lessons for 2 to 5 years are available online at aaec.ae
under the Children's Ministry tab, and also on YouTube.
Meet our staff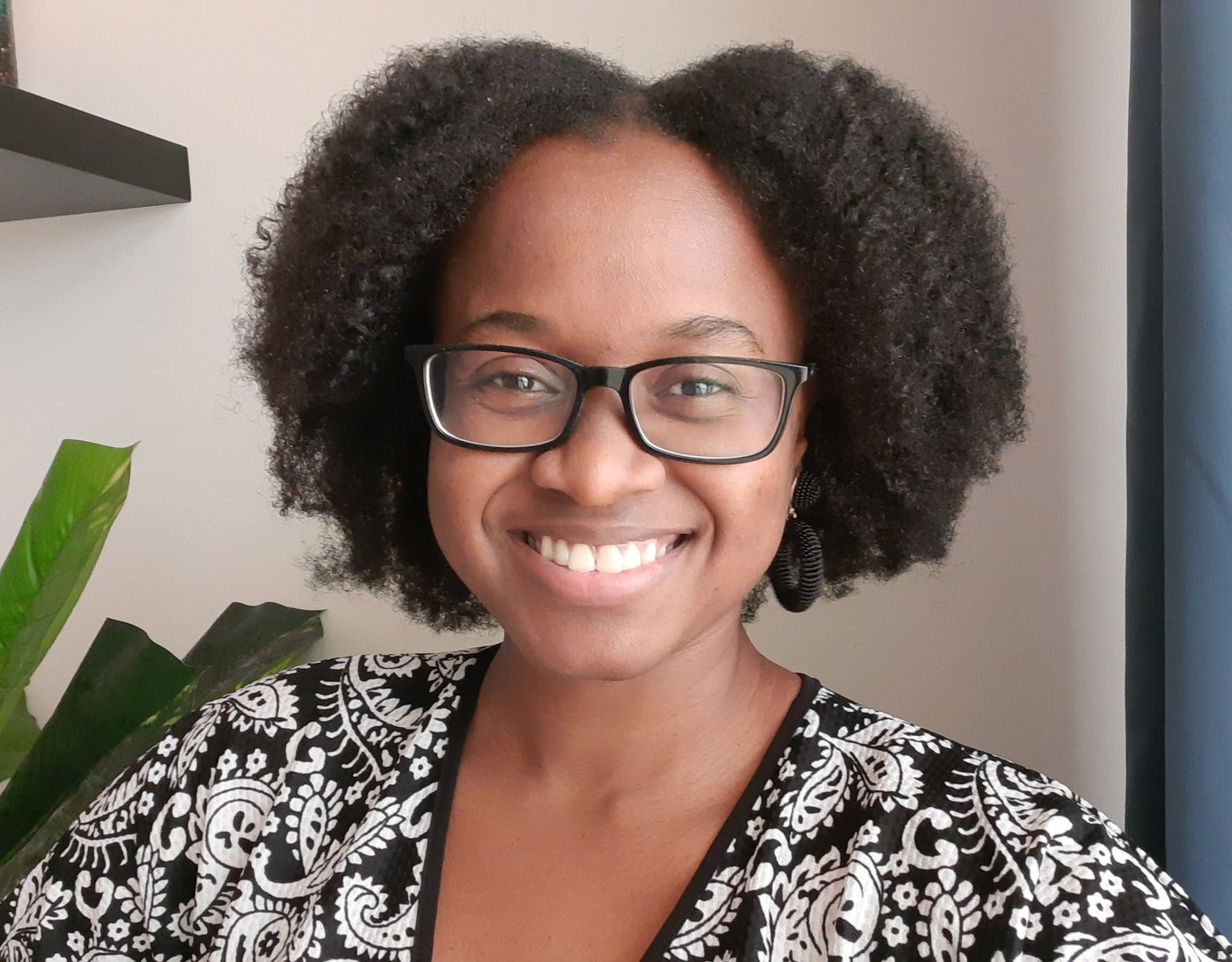 Funmi joined the AAEC Leadership Team in 2021 as the Children's Ministry Coordinator. She has actively served in the Children's Ministry since 2013 and has worked in early years teaching and curriculum development.
Funmi and her husband, Daniel, have been married since 2015 and are passionate about teaching and sharing God's word with children of all ages. They are blessed with their precious daughter, Hadassah.