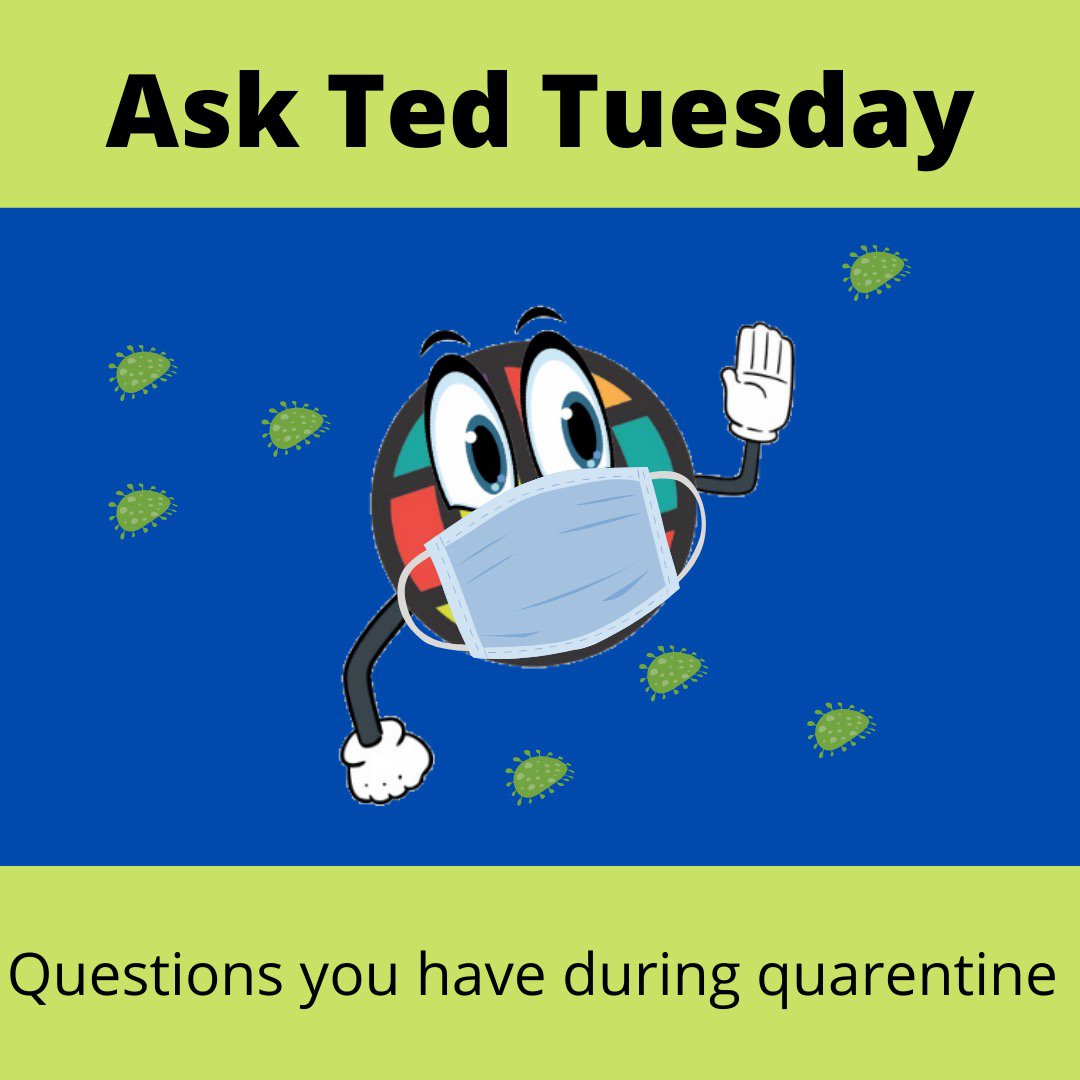 Ask Ted Tuesday
"Every young soul is in the pursuit of purpose but above all in the pursuit of truth and love.
In a world where there are so many distorted voices, our hearts and minds are still in this quest for real, meaningful, and relevant answers to the deepest questions of our souls".
Ask Ted Tuesday is a time for youth to ask any questions about life, faith, or any doubts they might have. They will ask these questions on Instagram or on this website, and all questions will be kept strictly anonymous.
The quarantine has given each one of us lots to think about. Please share with us your doubts, concerns, fears or questions that you might have, especially during this time.