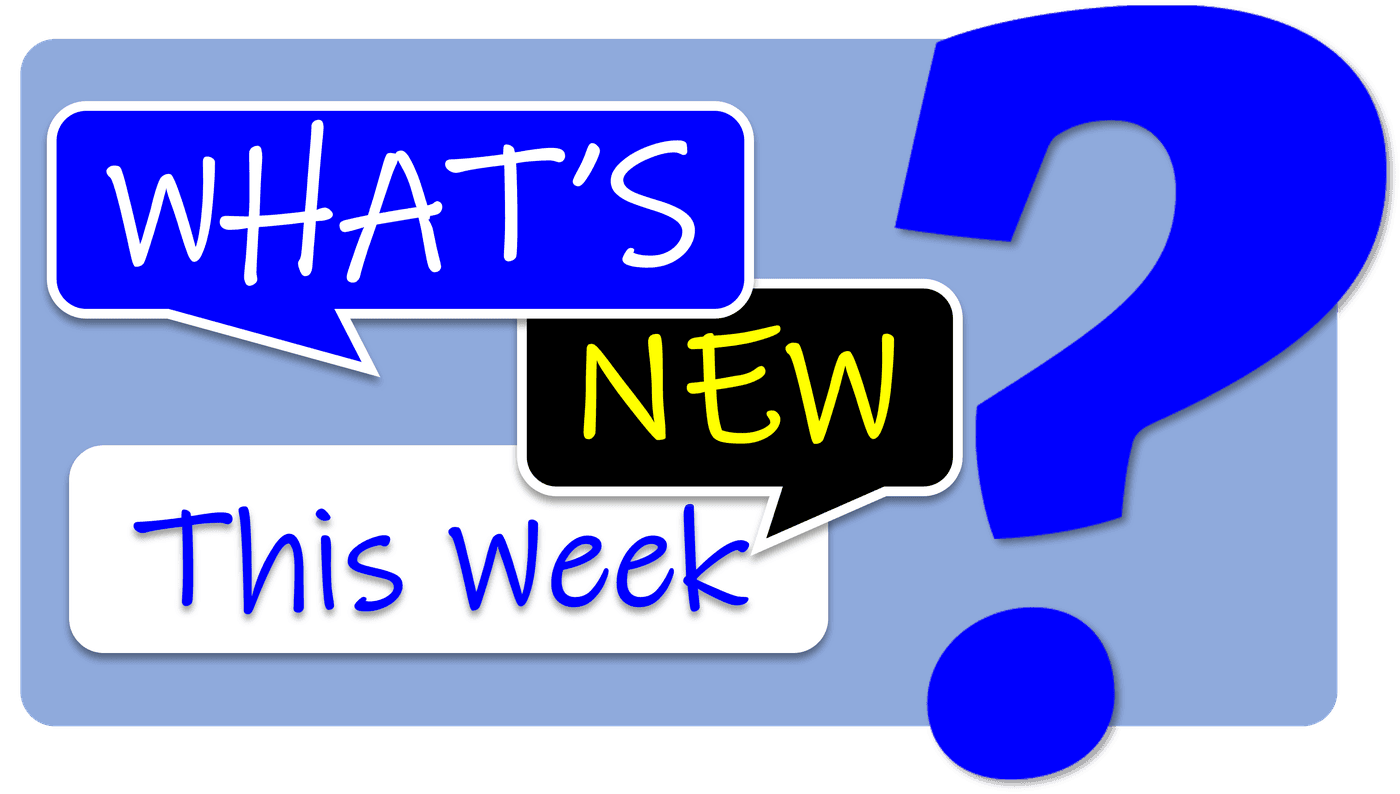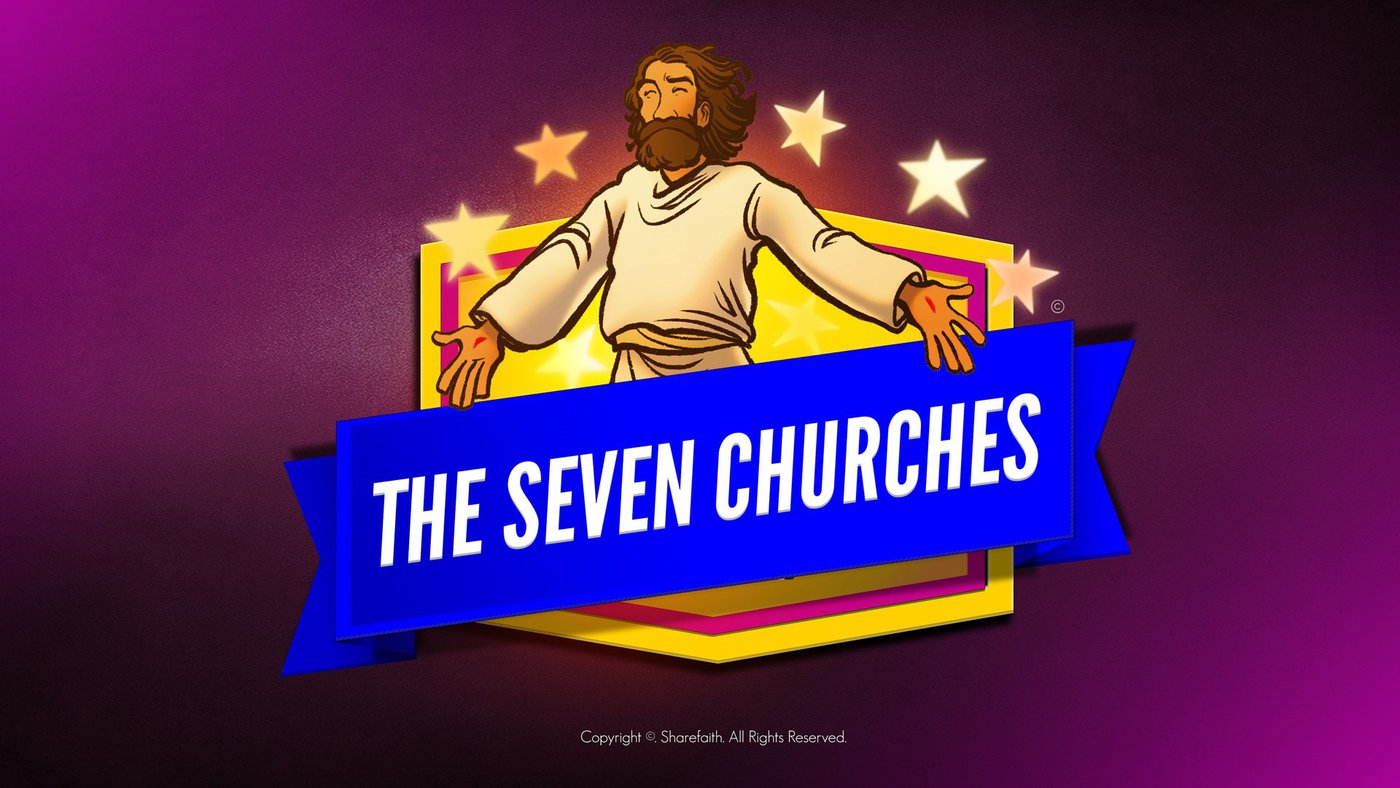 Lesson: THE SEVEN CHURCHES
Goal: To teach children about the early churches and how Jesus worked to correct them
on things they had done wrong and encourage them for the things that had done right.
Memory Verse: : Revelation 3:20, "Look! I stand at the door and knock. If you hear my
voice and open the door, I will come in, and we will share a meal together as friends."
Also, check out this week's fun activity sheets!
Worship song
Lesson Video
Activity Sheets
Memory Verses