MOSES: THE TEN COMMANDMENTS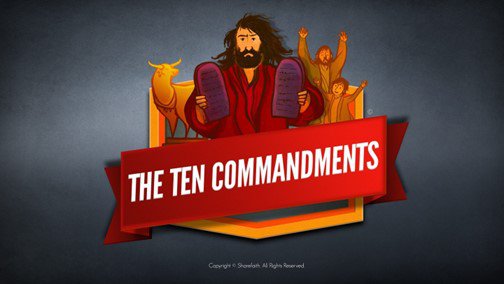 Goal: : : To help children understand the basic content of the Ten Commandments and the story of how God gave His law to the Israelites.
Memory Verse: Exodus 20:3: You shall have no other gods before me.
Also check out this week's fun activity sheets!
ACTIVITY SHEETS
MEMORY VERSES