GOD IS GOOD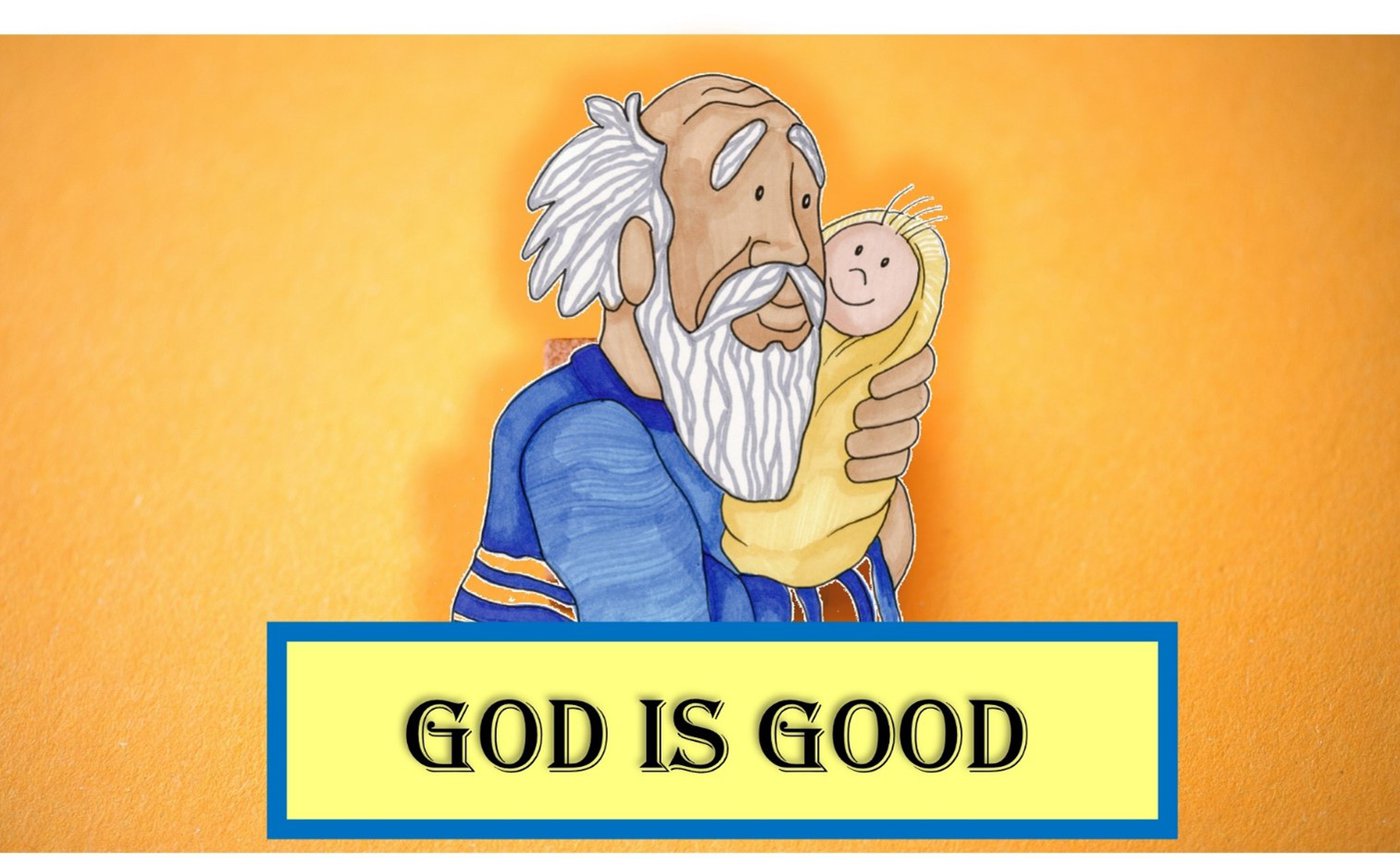 Goal: To help children understand that God is good always! God is good and kept His promise to give Abraham and Sarah a baby.
Memory Verse: Psalm 1:6, "For the Lord knows the way of the righteous, but the way of the wicked will perish."
Also check out this week's fun activity sheets!
Activities